In view of Corona, after the closure of educational institutions, now preparations for online education have started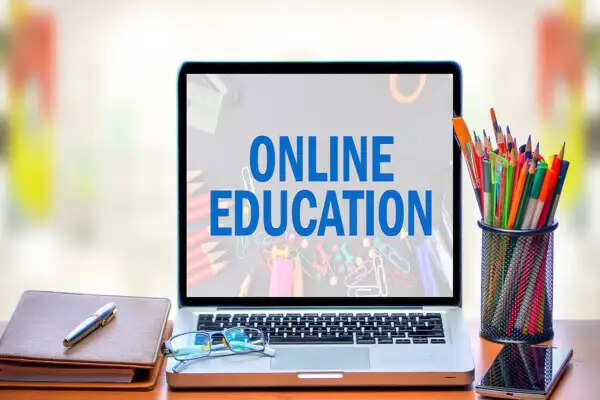 Employment News-In view of the possible third wave of Corona, it has been decided to keep schools, ITIs, coaching centers, colleges and universities closed till January 12 in Dadri district. In such a situation, the schools and colleges of Dadri district have also geared up so that the education of girl students is not harmed. Educational institutions have started giving education to the students by conducting online classes. It is worth noting that keeping in mind the ever-increasing prevention of corona infection in the state including Dadri and keeping in mind the safety of the children, it has been decided to keep the educational institutions closed. Last year, due to the lockdown, the studies of the students were affected. Therefore, all the schools in the district have been ordered by the Education Department that till the physical classes start, the education of students should be maintained through online medium by creating WhatsApp groups. For this the schools have made preparations. The previously created WhatsApp group of the students is being updated so that the studies of the students can be continued smoothly.
Online group created by students: Dr. Yashveer
The Principal of Janta College, Dr. Yashveer Singh told that instead of the offline classes being held in the college, preparations have been made to provide education to the students through online methods. For this, online groups of students have been formed. Apart from this, practical classes are also being considered for online. All teaching and non-teaching staff are present in the college. Along with the studies of the students, office related work is also being done.
Will continue to study: DEO
Dadri DEO Jaiprakash Sabharwal said that in the event of closure of the school for the students, online education will continue. Children's education will not be allowed to suffer in the midst of the pandemic. Children will be educated in this way till the orders of the government.
Share this story