In the new education policy, provision of entertaining and knowledgeable education to the small children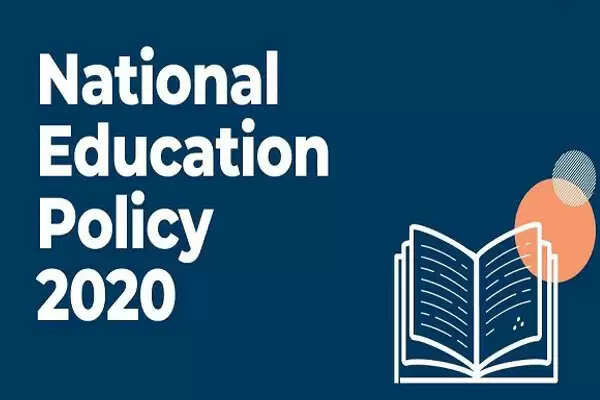 Employment News- With a joint effort of the Department of Basic Education and Child Development, the program 'Hamara Aangan Hamare Bacha' was organized in the auditorium of BRC, Sadat, to create interest in education among children through pre-primary education system. During this, Chief Guest Block Education Officer Surendranath Prajapati said that in this new National Education Policy, there is a system of entertaining and knowledge-enhancing education to the small children.
Intellectual development of children is done by giving information about what the children learn in the courtyard of the house, in the school. Anganwadi workers and teachers present in the program were made aware of the vision of this new education policy by showing videos through projectors, and were encouraged to make it successful. Special guest in-charge ADO Panchayat Anuj Yadav stressed on giving knowledge-enhancing information to the children through sports and festivals in schools. In-charge CDPO Manju Singh said that we all have to work together to realize the concept of the new education policy of the government.
On this occasion, Anganwadi workers Ratan Devi, Babita Bhaskar, Rinki Gaur emphasized on strengthening pre-primary education by presenting songs and cultural programs. Supervisor Indu Singh, teachers Santosh Singh, Rakesh Pandey, Sanjay Barnwal, Subhash Yadav, Ramashankar Singh, Sanjay Kashyap, Mahendra Ram etc. were present in the program. It was conducted by Dr. Abhishek Yadav.
Share this story