Impact of free education scheme on the economic system of colleges, fear of loss of 1.85 billion in 6 years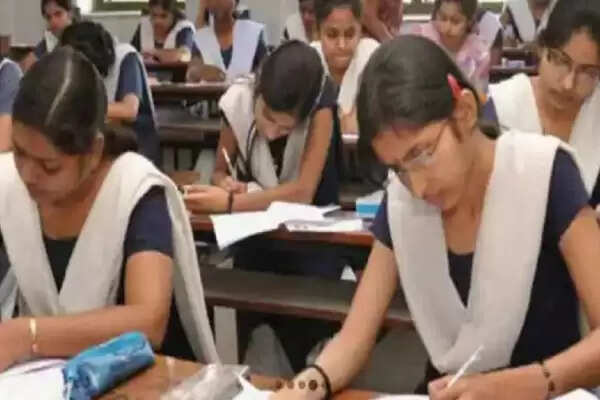 Employment News-In Bihar, there is a plan to provide free education to girl students till post graduate. Now the education department and the universities of Bihar have come face to face regarding this scheme. In fact, due to the scheme of free education to girl students, the colleges have suffered a deep financial loss. Due to this scheme, there is a possibility of loss of 1 billion 86 crores to the colleges in just six years. The education department of the university management has been accused of not allocating the amount of loss due to this scheme. On the other hand, the Higher Education Department itself has accused the universities of not cooperating. Due to the mutual tussle between the two, both the infrastructure and education of the colleges are being affected.
Colleges-Universities had to bear the loss of the scheme
Let us inform that the Higher Education Department, through a notification in the year 2015, directed the girl students of colleges and universities not to take any kind of amount in exchange for studies. In other words, the education of girl students of any category up to PG in traditional subjects was made free in Bihar. The education department also said that the financial loss to the colleges due to free education will be compensated. One advantage of this was that there has been an increase in the enrollment of girl students in colleges, but colleges and universities had to bear the maximum loss of this scheme.
Also read- The 'future of the country' facing the brunt of Corona, education in the face of ruin and destruction!
'No amount was received from the government in six years'
The infrastructure of the colleges got disturbed and studies were also affected. The universities of Bihar allege that many letters were written to the Higher Education Department regarding the loss of financial amount due to this scheme, but the money was not received. According to P Mangalam, Establishment Branch Officer and Public Relations Officer at Patliputra University, till now the university has not received any amount from the government in six years.
Instructions for sending new information
However, the higher education department is vehemently rejecting the allegations of college and university management. On the contrary, the Higher Education Department has accused the colleges of not cooperating. According to Professor Rekha Kumari, Director of the Higher Education Department, many times information was sought about the damage caused by this scheme to traditional universities, reminders were sent but cooperation was not received. The Higher Education Department has sent a format to the colleges and has given instructions to send the information in a new way.
Share this story