IIT Kharagpur Unveils Short-Term Course on Surface Engineered Materials Technology
In India, engineering aspirants often opt for the science stream in 11th grade, laying the groundwork for their future endeavors in engineering. Among the prestigious institutions, the Indian Institute of Technology (IIT) stands as a beacon for engineering education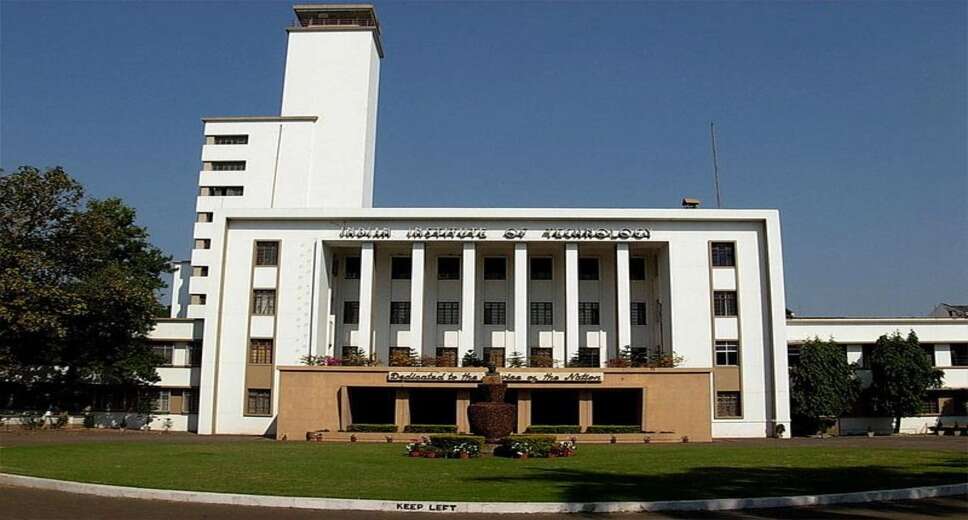 In India, engineering aspirants often opt for the science stream in 11th grade, laying the groundwork for their future endeavors in engineering. Among the prestigious institutions, the Indian Institute of Technology (IIT) stands as a beacon for engineering education, where admission entails clearing the Joint Entrance Examination (JEE) encompassing JEE Mains and JEE Advanced. Excitingly, IIT Kharagpur has unveiled a novel course poised to be a valuable addition for aspiring engineers.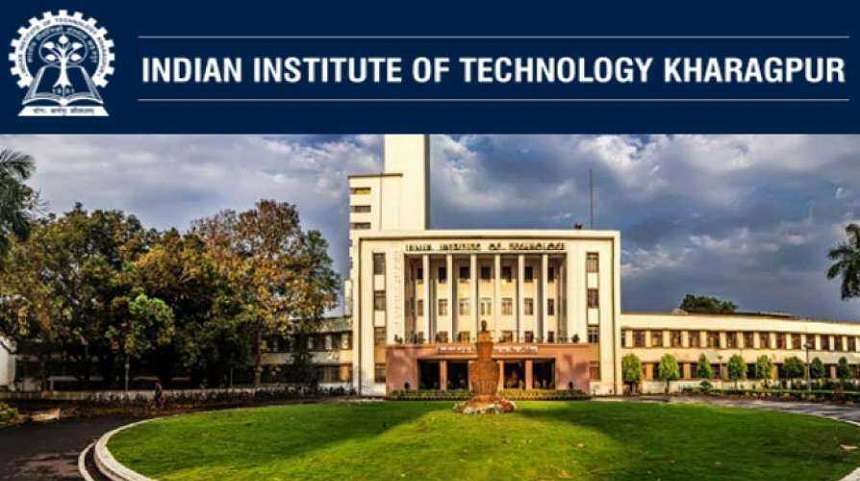 The New Venture:
IIT Kharagpur, renowned for its excellence, has launched an enticing short-term course catering to the aspirations of budding engineers. Crafted under the aegis of the institution's mechanical engineering department, the course, christened "Surface Engineered Materials Technology," promises enriching insights within a concise timeframe.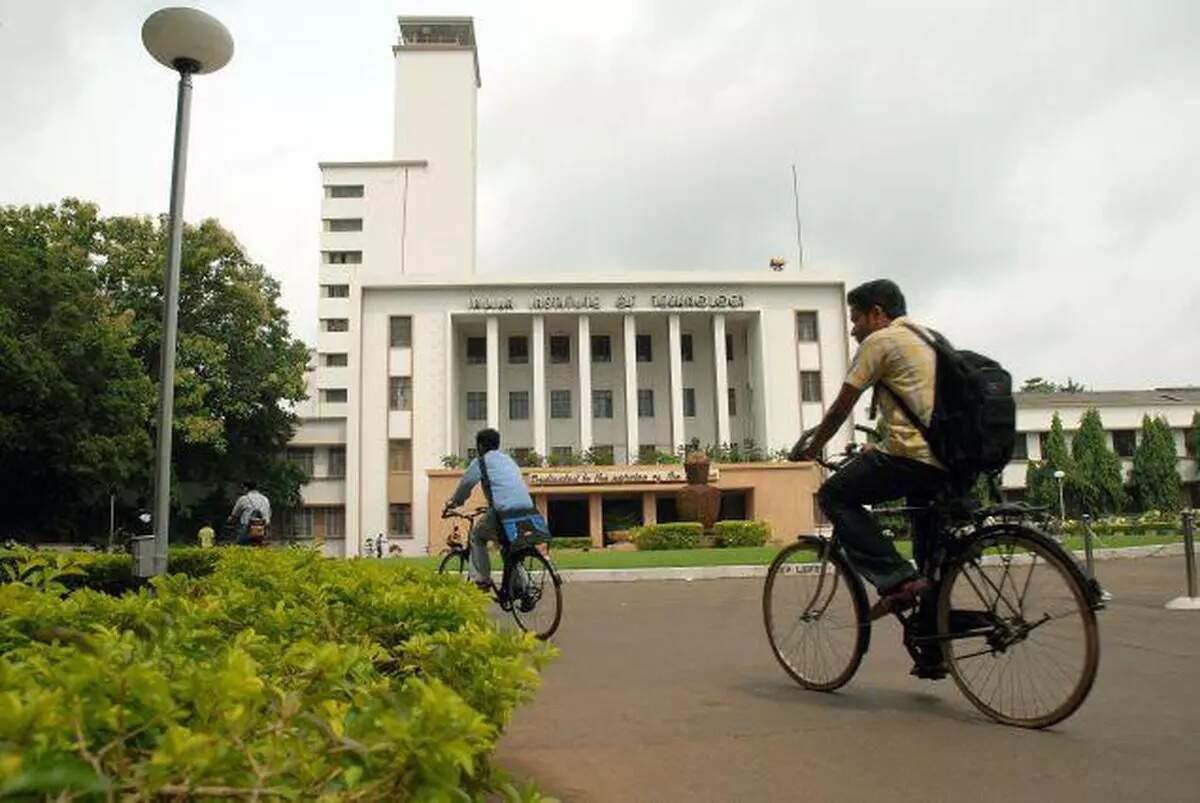 Course Dynamics:
Commencing on November 20 and concluding on December 1, the 12-day course is structured around daily two-hour sessions, summing up to a comprehensive 24-hour duration. The curriculum delves into multifaceted facets of surface science, encompassing surface coating processes, CVD techniques, arc deposition, thermal spray methods, and surface content elucidation.
Beyond IIT Kharagpur:
This immersive opportunity extends its reach beyond the institute's boundaries, inviting participation from students in various educational domains, educators, researchers, and industry professionals keen on honing their expertise in surface engineering.
Enrolment Details:
Aspiring participants will need to remit differing course fees: Rs 2,950 for students, Rs 5,900 for educators/researchers, and Rs 8,850 for industry professionals. Applications can be submitted through the institution's website using the provided link in the official notification. Enrolment mandates payment of the course fee alongside the application.
Closing Note:
For those enticed by the prospects of advancing their knowledge in surface materials technology, a visit to the institution's website for comprehensive details and the application process is highly recommended. This short-term course is poised to unlock vistas of understanding for passionate learners and professionals alike in the realm of advanced engineering.