IIT-Delhi Student Dies By Suicide In Hostel: Police
In a tragic incident, a 20-year-old B.Tech student from IIT Delhi allegedly took his own life by hanging in his hostel room, as reported by the police on Sunday. T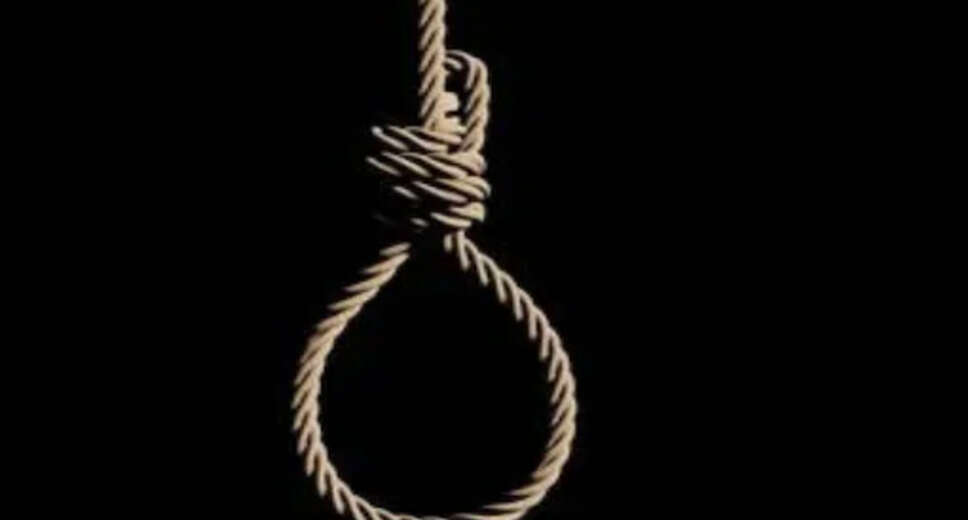 In a tragic incident, a 20-year-old B.Tech student from IIT Delhi allegedly took his own life by hanging in his hostel room, as reported by the police on Sunday. The student, identified as Ayush Ashna, had recently completed his final-year exams. While no suicide note was discovered, the authorities do not suspect any foul play in the matter. Upon receiving a distress call at the Kishangarh police station, which falls under southwest Delhi's jurisdiction, the police promptly arrived at the hostel. A senior police officer informed that the room was locked from the inside and had to be opened in the presence of Ayush's family.
Tragically, the student had used a nylon rope to carry out the act within his room at the Udaigiri Hostel. The crime investigation team was summoned to the scene, but no suspicious elements were found. The inquest proceedings are currently underway, shedding light on the circumstances leading to this heartbreaking incident.
If you or someone you know is in need of assistance, please reach out to any of the following helplines: Aasra (Mumbai) at 022-27546669, Sneha (Chennai) at 044-24640050, Sumaitri (Delhi) at 011-23389090, Cooj (Goa) at 0832-2252525, Jeevan (Jamshedpur) at 065-76453841, Pratheeksha (Kochi) at 048-42448830, Maithri (Kochi) at 0484-2540530, Roshni (Hyderabad) at 040-66202000, and Lifeline (Kolkata) at 033-64643267.