If online education was better, schools would have closed in developed countries- Manish Sisodia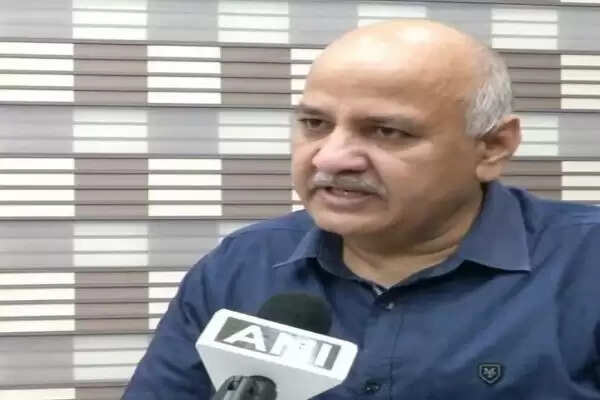 Employment News-Delhi Deputy Chief Minister Manish Sisodia has said that there is no substitute for classroom teaching. Online education cannot be its substitute. If this were the case, all the schools in the highly developed countries would have been closed by now, which are the most technologically empowered and capable of providing technical systems to all their children. He said that it can be useful in improving education, but it can never be a substitute for traditional education.
Addressing the Digital India Conclave on Thursday, Education Minister Sisodia said that keeping in mind the precautions of the Corona era, a hybrid model of education should be tried where education is traditionally given through classrooms and education is being given online. is used as per the requirement.
He said that children should be given the use of platforms like Google for learning, due to which the learning ability of the children should not be affected. Sisodia said that teachers need to be trained better to improve the education of children. Technology can be used better for this.
Share this story