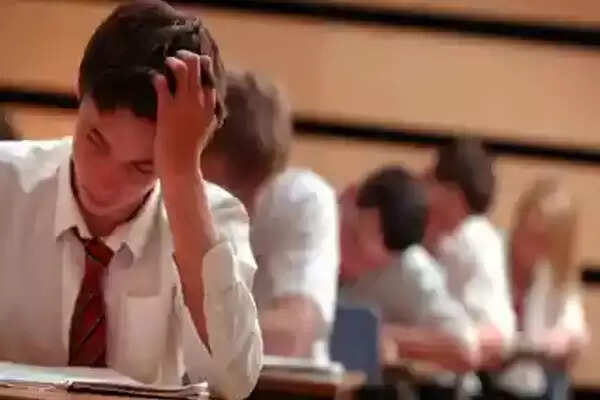 Employment News-There will be winter holidays from January 3 to 19 in government and private schools affiliated to the Board of School Education in Kullu district of Himachal Pradesh. After the change in the summer school holidays of the state, the schedule of Kullu district has also been changed on Friday. During these holidays of 17 days, the work of providing educational material through WhatsApp will continue for the students to continue their studies. Students will be educated under the Har Ghar Pathshala campaign.

The Directorate of Higher Education has issued a letter to the District Deputy Director Kullu on Friday regarding the changes made in the holiday schedule. Under the old schedule, schools in Kullu district used to have a holiday from 26 December to 11 January. Now the Directorate of Education has changed this schedule from January 3 to January 19. Recently, holidays have been declared by the Directorate in summer schools from January 3 to 8, whereas in these schools the old schedule used to have holidays from December 26 to 31.
Students will be able to correct mistakes in applications till January 5
Eligible students will be able to get the mistakes made in the applications of the meritorious incentive scheme started for preparing competitive examinations for the meritorious students of the state by January 5. A letter in this regard has been issued by the Directorate of Higher Education on Friday. The Directorate of Education has also released the merit list of the students who will be included under the scheme. Director of Higher Education Dr. Amarjeet Kumar Sharma informed that financial assistance will be provided by the government to the students joining the meritorious incentive scheme in the academic session 2021-22 for taking coaching. He said that inaccuracies have been found in many applications received with the Directorate. To remove these errors, the Directorate of Education has given the students an opportunity till January 5.
Share this story