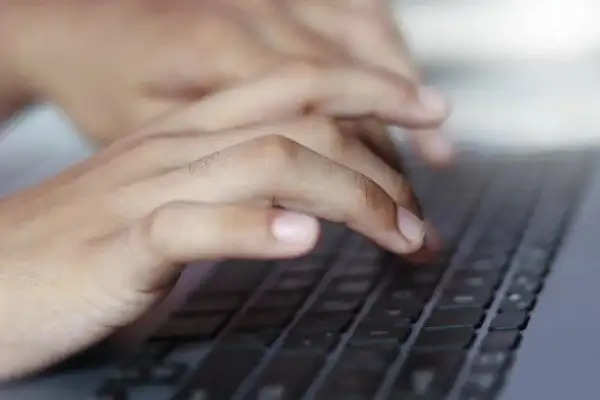 Employment News-The Himachal government, which has completed four years' tenure, has not been able to give laptops to 19 and a half thousand meritorious students of Himachal Pradesh's schools and colleges. Students of academic session 2018-19 and 2019-20 are still waiting for laptop. The purchase was delayed by the battle of the first two departments. Now the proposal is stuck in the Finance Department. The approval of the cabinet is necessary because only the company is found eligible in the procurement process. Four companies had applied in the procurement process. Two companies had exited in the first phase itself. Of the two remaining companies, one company opted out of the procurement process for being registered in China. In such a situation, now only the company is eligible. During the tenure of Jairam Sarkar, the meritorious laptops of schools and colleges have longed for laptops.
The Jai Ram government, which came to power in the state in December 2017, has not yet been able to give laptops to 19 and a half thousand meritorious students of the academic session 2018-19 and 2019-20. The purchase process of laptops is going on for the last four years. Former Chief Minister Prof. Till the end of 2018, the state government remained skeptical about continuing or discontinuing the scheme of giving laptops to the meritorious, which was started during the tenure of Premkumar Dhumal. In February 2019, the government decided to purchase laptops for 8,800 students in schools and 900 in colleges. The process of purchasing laptops from Electronics Corporation was started.
After a dispute with the corporation, the directorate decided to buy the laptop itself in the year 2020. Three times in the year 2020, the education department started the procurement process through the JAM portal, but no company took interest in it. On March 31, 2021, in order to avoid the budget lapse of laptop purchase, the Education Department again got the tender from Electronics Corporation for the purchase. The corporation invited tenders five times from April to July but no company came forward.
Recently, four companies participated in the tender process. Two companies had opted out of the process in the very first stage. When the technical bids of two companies were opened, one company was found registered in China. The Indian government has decided not to do business with Chinese companies. This company was shown the way out due to the land border law. Due to this, only one company was left in the financial bid. Now the matter of giving supply order or not to this same company will go to the cabinet.
Share this story