Higher education department proposes to increase six and a half thousand seats in colleges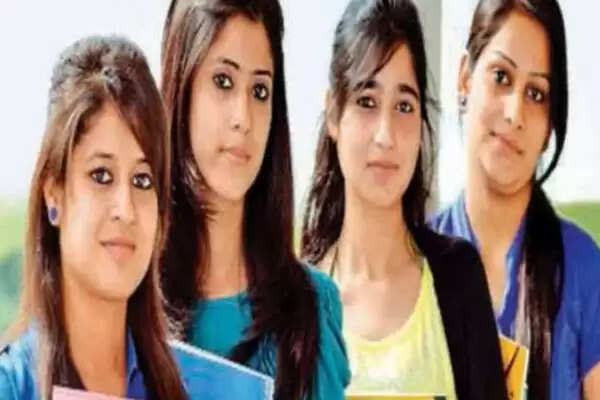 Employment News-Jammu Divisional Commissioner Raghav Langer has said that there is no need to panic for admission in undergraduate courses in colleges. The Higher Education Department has proposed to increase the seats in degree colleges of Jammu division. For the past several days, the students are on the path of agitation.
The students had recently raised the issue of increasing the seats with the Divisional Commissioner. The Divisional Commissioner took up the matter with the concerned authorities. The Divisional Commissioner made efforts to get the matter resolved by taking up the matter with the Cluster University Jammu and Higher Education Department.

The directors of the colleges were asked to discuss the matter with the principals and find a solution. The Director said that there are 71 colleges in the Jammu division, including those under the Cluster University of Jammu. The number of seats in these is 27932. The Higher Education Department has proposed to increase the number of seats to 34465. In this way 6533 seats will be increased. In the year 2020-21, 27724 students were admitted.
In the year 2021-22, the seat capacity has been increased by 25 percent to 34465. So far 26139 seats have been filled. As soon as five thousand seats of the Prime Minister's Special Scholarship Scheme are filled, then the same number of colleges will become vacant. Soon there will be second and third round of counseling which will solve the problem. Seats in colleges are filled as per UGC rules.
The chairperson of the Jammu and Kashmir Board of School Education and the director of the State Council for Educational Research and Training, Prof. Veena Pandita has said that class room studies have been affected due to the closure of schools due to the situation arising out of Corona. We should identify the loopholes in the learning process. We have to take effective steps by finding the flaws. It is necessary to compensate for the loss of education. In a meeting organized by the Council to survey the loss of education in Classes III, V and VIII, Veena Pandita said that online education provided an opportunity to the children to learn a lot but due to network problem and many students in remote areas of Jammu and Kashmir The problem arose due to non-availability of smart phone nearby.
Ghulam Hassan Reshi, Academic Officer of the Council's Educational Research Survey and Assessment, said that it was a challenging task to find out the damage caused by class room studies in the situation arising out of Corona. We took the services of experts from our school education department itself. High School Ganderbal teacher Hilal Ahmed Wani worked under the mission. Now the next task is to identify the flaws. School Education Department, Kashmir, teacher Hilal Sultan gave technical support.
Share this story