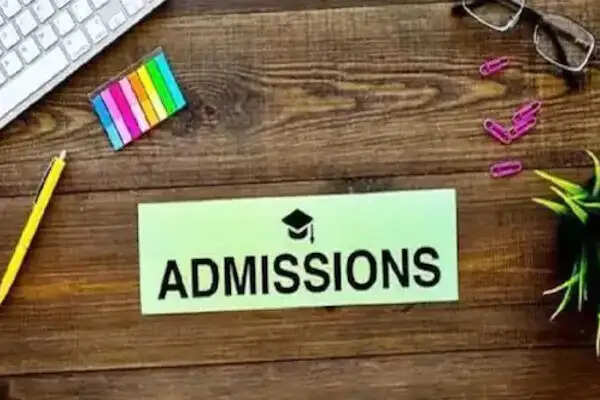 Employment News-The portal is open for new registration in UG and PG by the Higher Education Department. Students who are deprived of applying for admission on vacant seats can take advantage of this. For admission in UG, you can apply till November 21 and enroll till 22. Now admission will be done by the colleges on the vacant seats after taking admission.
Let us inform that the admission process in UG first year classes had been closed across the state, but with the aim of filling the vacant seats in UG and benefiting the students who were deprived of admission, the Higher Education Department has decided to register afresh in UG. Portal has been reopened. According to the guidelines of the department, students can apply online till November 21 and will be able to enroll in colleges by November 22. Most of the vacant seats in the vacant UG and PG colleges are being told in the SC category.
In UG non-medical, almost all the seats are vacant in the SC category, while in PG also, most of the SC category seats are said to be vacant. Nodal Officer of Government College Prof. Dr. Makhan Singh told that 13 seats are vacant in BA, 30 in B.Com, 125 in B.Sc medical, 48 in B.Sc non-medical and 01 in BCA in his college. Similarly, 11 seats in MA Hindi and 21 seats in MA English were vacant in PG course, on which merit list has been issued for 11 seats in Hindi and 15 in English except for SC category seats.
Dr. Vijay Kumar, the nodal officer of Government Women's College, said that in his college, 283 seats are vacant in BA first, 103 in B.Com, 28 in BA English honors, 30 in B.Sc. Medical and 5 in B.Sc. non-medical. Most of the seats are said to be vacant in the SC category. At the same time, 4 seats in MA English, 3 in MCom and one seat are vacant in MSc Geography in PG classes in the college.
Share this story