High Court has sought reply from Haryana School Education Board till January 10 in the Class VIII board examination case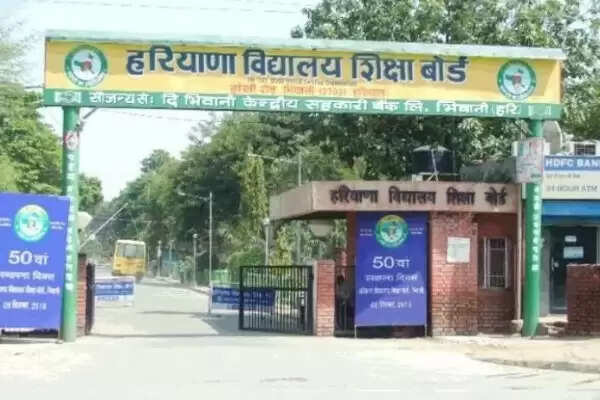 Employment News-The Punjab-Haryana High Court has sought a response from the Board on a petition by the Haryana Progressive School Conference challenging the decision of the Haryana School Education Board to allow the students of schools affiliated to ICSE and CBSE in Haryana to take the board examination of class VIII as well. The board will have to submit its reply in this matter by January 10.
The petitioner organization has stated that more than 300 schools are associated with their organization and these schools are affiliated to ICSE and CBSE. Their schools have nothing to do with the Haryana Board of School Education and the Haryana Board and their syllabus are also completely different. Despite this, the Haryana Board of School Education has decided to take the examination of the students studying in the schools present in the entire Haryana, irrespective of the board. For this, an order has been issued to register by visiting the website of the Board. The petitioner schools said that when they have nothing to do with the board then how can such an order be issued. This order of the board is illegal and out of jurisdiction. In the petition, the High Court has been requested to set aside this order of the Board outright.
Share this story