Gujarat Education Minister announced Vedic Mathematics will be taught in schools from next session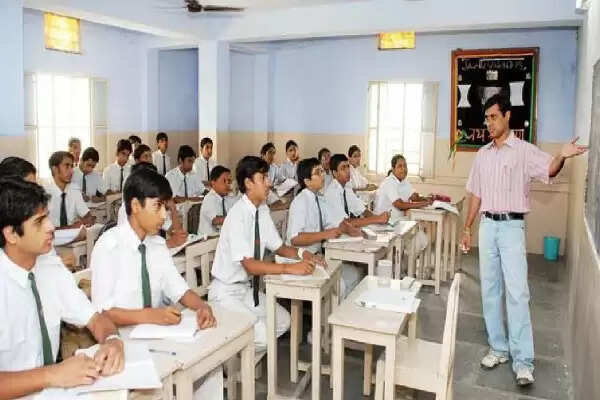 Employment News-The Gujarat government has decided to start teaching Vedic maths in the schools of the state from the next academic session. Vedic Maths is considered easy and quick to solve arithmetic questions. However, some experts believe that it should be an additional subject. It should not be taught in place of modern mathematics being taught in schools at present.
Education Minister tweeted
This was announced by the Education Minister of Gujarat Jitu Vaghani on the occasion of the birth anniversary of famous Indian mathematician Srinivasa Ramanujan. He tweeted late on Wednesday night, the birth anniversary of the great Indian mathematician Ramanujan is celebrated as National Mathematics Day in the country. On this occasion, the state government has decided to start teaching Vedic Mathematics in schools in a phased manner. He said that from the academic session 2022-23, it would be included in the curriculum of classes VI to X.
It will be easy for the students to understand the subject
Jitu Vaghani said that students' hold on Vedic Mathematics will be stronger. This will make it easier for them to understand the subject. Vedic Mathematics is an ancient Indian method, which simplifies mathematics by integrating arithmetic operations into 16 sutras.
Share this story