Guides were not found for research in education for five years, now that's why there is no Pat for M.D.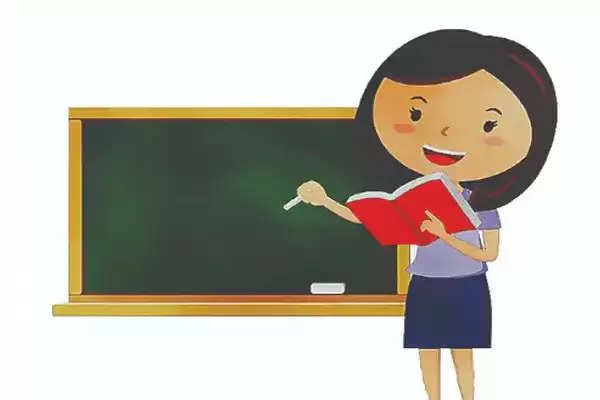 Employment News-There are many institutes affiliated to TMBU for doing B.Ed in the district, but when further studies are done in this stream, then the option is not available. There is very limited resources for M.Ed, so there is no Ph.D. The condition of PhD is that the students who have done research methodology course of one batch are not getting guides and that is why research methodology course was not conducted for the second batch. So that after doing the course there is no hassle of providing guide to the students. Not only this, due to this reason, M.Ed students are not being included in Pre-PhD test or PhD admission test for two consecutive times.
Since 2007, 14 BEd colleges have been opened, out of which only one government SM college is there. Earlier, the only government institution was running the College for Teachers Education Ghantaghar. In every semester, 1600 students complete B.Ed from these colleges. But the seats in M.Ed are only 100. Whereas further studies ie PhD is not available.
After passing pre-PhD in 2015 and 2016, the students who have done research methodology courses related to it have not got the guide so far. TMBU says that there are no teachers who conduct research in education. Are teachers going to government M.Ed colleges, they do not fulfill the qualification of at least three years of experience.
On the other hand, the principal of the college says that it was suggested to the university that there are many teachers qualified in SCERT Patna, they should be made guides. But the university says that there is no provision for this. In this way the students are getting affected.
No teachers with three years qualification in TMBU
TCDC of TMBU Dr. KM Singh said that the government M.Ed College of Bhagalpur does not have teachers who have the necessary three years of teaching experience to conduct research. That is why the students who have done research methodology courses are not getting guides. The teachers who are in government M.Ed college, their qualification will be completed after two years.
Not even education faculty, the situation can improve if it is opened
Principal of College of Teachers Education Dr. Rakesh Kumar told that there is no education faculty in TMBU. Opening it, the situation can improve. Muzaffarpur University also does not have this faculty, but there are teachers with the ability to conduct research. Magadh University and LNMU have faculty while BNMU is preparing to open it.
Share this story