Governor gave these instructions in the meeting with the education department, said this for the guest teachers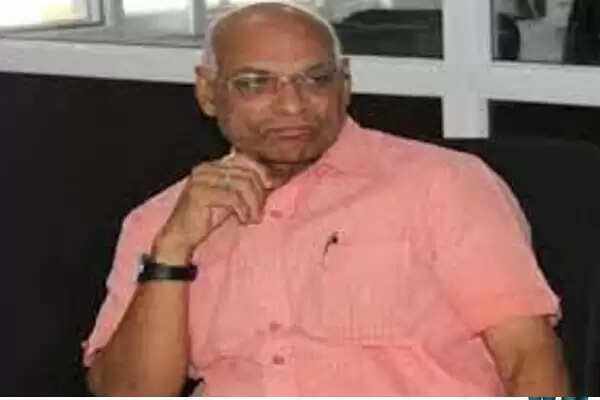 Government Jobs-Jharkhand Governor Ramesh Bais held a meeting with the Department of School Education and Literacy at Raj Bhavan on Wednesday. Additional Chief Secretary Shailesh Kumar Singh, Secretary, School Education and Literacy Department Rajesh Kumar Sharma and other officers of the department attended the meeting. In the meeting, the Governor said that the access of children to middle high school should be made universal. Presently children have to travel long distances to enroll in high school. There is a considerable distance between the secondary school and the high school. To bridge this distance, a high school should be established in each panchayat. Along with this, expressing displeasure over the problem of dropout, he inquired about the efforts made by the department to stop it.

During the meeting, Governor Bais also directed to develop various schools of Jharkhand as models. He told the officials of the education department that there is a need to set up such educational institutions in the state where children are provided with the best environment with teachers. So that children whose parents are not educated can also do homework. He said that the Netarhat residential school established in the state once had a unique identity in the whole country, but today its condition is not good. We have to observe and know those reasons and make permanent solution for them soon so that it can regain its former glory.
While reviewing the board results of the schools, the Governor said that if the girl child of Kasturba Gandhi Residential School is doing better, then there should be no talk of removing the guest teachers working there for years. He directed to work towards supplying water in toilets through taps with access to clean drinking water in all schools. He said that if there is no water facility in the toilet, then it will not be called fully functional. He also inquired about the various scholarship schemes run by the department.
Share this story