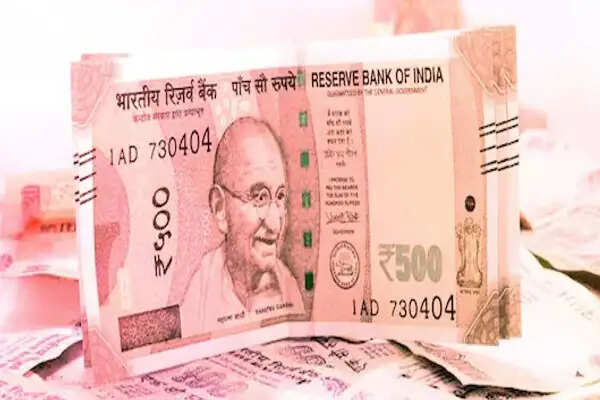 Employment News-7th Pay Commission: The government has once again been kind to the central employees. Those Central Government employees who were not able to claim Children Education Allowance (CEA) till now, they will also be entitled to get education allowance. Central government employees get allowance for the education of 2 children. It is Rs 2,250 per child. In this way, employees on two children will get Rs 4,500 in salary every month.
Those employees who have not yet claimed for academic session March 2020 to March 2021, then they can also claim now. Employees can now get education allowance without any official document.
Could not claim during Corona period
According to the 7th Pay Commission (7th Pay Commission), central employees get an education allowance of Rs 2,250 on the education of children. Due to the Kovid-19 lockdown from last year, the employees were unable to claim and the schools were also closed. Due to Corona, the Central Government had self-certified the Children's Education Allowance (CEA) claim. This benefited 25 lakh employees. The Department of Personnel and Training (DoPT) has issued an office memorandum in this regard.
Earlier, employees had to submit school certificates and other supporting documents to claim children's education allowance. Apart from this, the child's report card, self-attested copy and fee receipt also had to be given for CEA claim. Now the government has given exemption in these. Now CEA claims can be made through self-certification from the concerned employees and through e-mail/SMS printout of result/report card/fee payment in addition to the prescribed modes.
Share this story