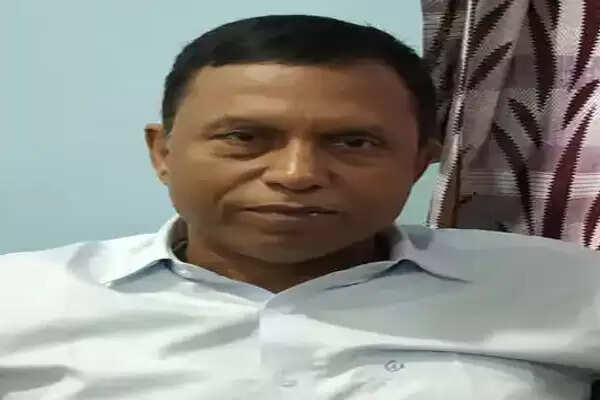 Emplolyment News-Dr. NK Yadav, Legislative Councilor of Kosi graduate area has said that Nitish government is sensitive towards education. There has been an unprecedented development of education in the state during the tenure of Chief Minister Nitish Kumar. In the course of the regional tour, MLC Yadav was interacting with the media at the Circuit House on Sunday.
He said that earlier only the children of certain sections of people used to go to school. Now Dalit, Mahadalit, backward, ultra-backward children of every class go to government schools. Resources in schools have also increased. However, due to the unexpected number of students, some problems are being faced which efforts are being made to overcome them. A few days back the teachers were angry but almost all their demands have been fulfilled. Now he is also working satisfied.
MLC Dr. Yadav said that during the holiday he has come to meet the voters and party workers of his Kosi graduate area. BJP District President Ram Kumar Rai, Rajdhar Yadav, Suman Chand, Suman Jha, Balram etc. are present on the occasion.
Share this story