Government school teacher Gaurav initiative of Chandigarh, laptops given to give digital education to children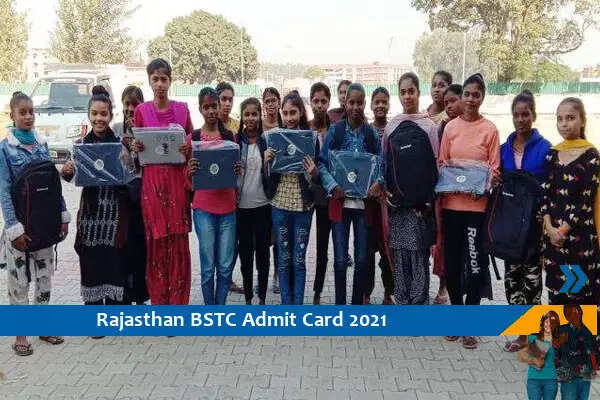 Employment News-Along with bookish education, digital education and personality development are also necessary for students. For this, special effort has been made by Gaurav Wadhwa, a JBT teacher working in the Chandigarh Education Department. Gaurav had joined Chandigarh's Government School Maloya in 2019 as a JBT teacher. Gaurav aims to educate the students of the city about various platforms of digital education and social media along with bookish education. After school, Gaurav Wadhwa is educating the needy children of the school by conducting special workshops on self-defense, personality development and sanitary hygiene along with computer education to the needy children of the school. In this effort of Gaurav, the city's voluntary organization We Do is also supporting. The volunteers of the institution are supporting Gaurav in teaching the children.
Gaurav has tied up with We Do organization for digital education. With the support of the organization, Gaurav has provided six laptops to 40 children. With the help of laptop, students can also study at home. Teacher Gaurav told that different groups of 40 children are being formed. There are five to six children in each group. The homes of these children are close, so they do not face any problem in studies. The main objective of forming the group is to promote team work among the students. Right now the We Do organization has given six laptops which will be used by five to six children together. They will get to know teamwork while working together. With this, students will also have knowledge of digital education and teamwork.
Guru has no limit
Teacher Gaurav told that there is no limit to the Guru. I myself am doing job after coming two hundred and fifty kilometers away from my home. Apart from the job, if I can do something for the children, then it is a matter of relief and satisfaction for me. I have only time and in the rest I am taking cooperation from the society. My goal is right, due to which I am also getting support and it is my endeavor to make children capable in every way as long as I stay in the city.
Share this story