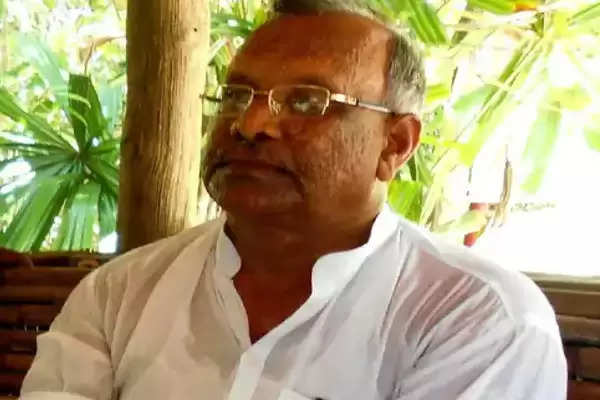 Employment News- Deputy Chief Minister Tarkishore Prasad said that the Bihar Student Credit Card Scheme is helping students in higher education. Bihar State Education Finance Corporation received 171475 applications from students from 15 July 2018 to 17 December 2021. While approving 136217 applications, an amount of Rs.3628 crore 34 lakh has been sanctioned as education loan.
An amount of Rs 2041 crore 36 lakh has also been disbursed against the sanctioned education loan. The beneficiaries of the scheme include 95982 males and 40235 females. The Deputy Chief Minister said that till now 58008 applications of Other Backward Classes, 22974 of Extremely Backward Classes, 13204 of Scheduled Castes, 1808 of Scheduled Tribes and 40223 of General Category have been sanctioned.
Provision of education loan up to Rs 4 lakh
There is a provision of education loan up to Rs 4 lakh from this scheme. NDA government will not allow the meritorious students of Bihar to be deprived of higher education due to lack of funds. The Bihar Student Credit Card Scheme was launched from 2 October 2016 under the Saat Nischay of Bihar, developed under the program of good governance 2015-20. With the formation of the corporation, 4 times more applications for education loan have been approved than the banks.
In the period of 18 months from October 2, 2016 to March 31, 2018, only 18242 applications were approved by the bank, against which Rs 91 crore 98 lakh could be disbursed. In the total period of 18 months till 2019, 79301 applications were approved against 95612 applications received by Bihar State Education Finance Corporation Limited under this scheme.
Share this story