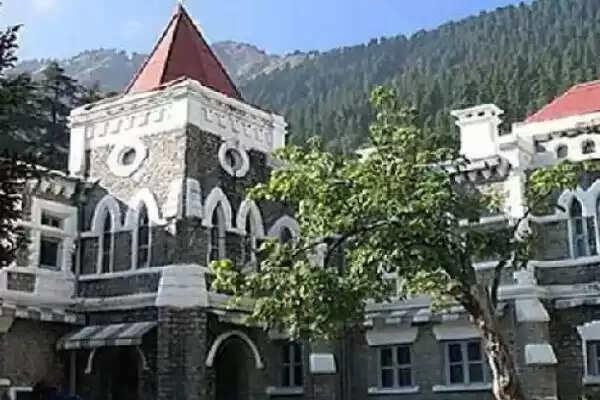 Employment News- The High Court has directed the Chief Education Officer, Haridwar and Secretary School Education to investigate the schools giving admission to the failed students in the new class under the Right to Education Act (RTE) without TC. The court asked the CEO Haridwar to follow the instructions of the Director General of School Education and complete the investigation in four months.
Make concrete rules for the school and parents too. The matter was heard in the single bench of Justice Sharad Kumar Sharma. In this case, a petition has been filed on behalf of Roorkee Chairman of CBSE and ICSC School Education Association. It has been said that admission rules of CBSE and ICSC boards are being violated by some schools in many parts of the state including Haridwar.
Many schools are admitting students in class 10th and 12th without TC. Whereas these students have failed in class 9 and 11 in other schools. In such a situation, eligible students are not getting admission in schools under the Right to Education Act. His education is being affected. The petitioner has appealed to the court and the government to put a stop to such fraud.
Investigation was not done even on the orders of Director General of Education
The petitioner also says that on the representation given by him, on 27 November 2020, the Director General of School Education had ordered the Chief Education Officer Haridwar to investigate the matter. But till now neither investigation has started in the matter nor any appropriate step has been taken. This gives rise to such frauds.
Share this story