Fast-Track Your Career with These 4 Proven Strategies
Traditional career paths have evolved into more flexible and adaptable trajectories in today's dynamic professional landscape. Embracing this change offers numerous opportunities for those who are open to it. Career advancement is no longer limited to climbing the corporate ladder;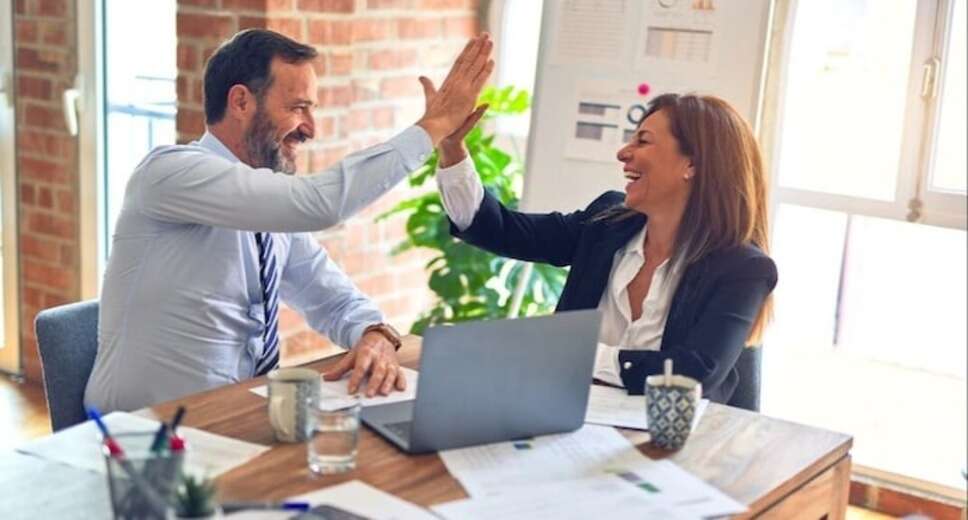 Traditional career paths have evolved into more flexible and adaptable trajectories in today's dynamic professional landscape. Embracing this change offers numerous opportunities for those who are open to it. Career advancement is no longer limited to climbing the corporate ladder; it's now seen as a fulfilling and holistic journey. In this fast-paced world, achieving a fulfilling career is a top priority for working professionals. Unlike the pre-pandemic era, today's professionals prioritize agility, adaptability, and career advancement for a more satisfying work-life balance.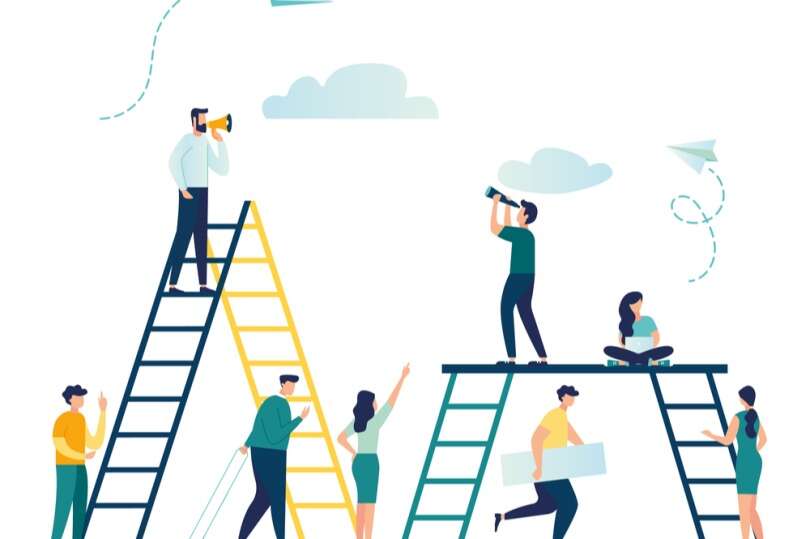 Career 3.0: Rethinking Career Ambitions: The concept of Career 3.0 reflects the shifting career aspirations of today's professionals. While organizations play their part in providing appealing job prospects and work environments, professionals can focus on specific dimensions to thrive in their careers: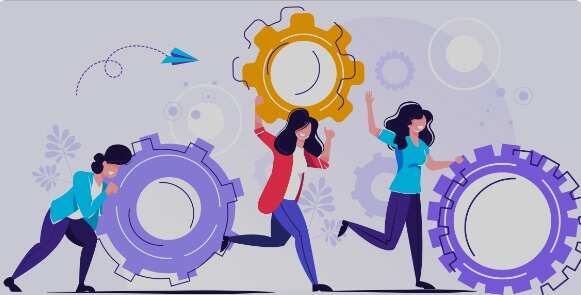 1. Purpose-Led Goals: Clarity and consciousness are fundamental to making rapid progress in one's career journey. Professionals should be driven by purpose-led goals and values that guide their decision-making. Those who derive meaning from their career moves are likely to achieve success faster. Today's leaders need to consider multiple variables, and professionals should invest in learning new skills while refining existing ones. Fortunately, there are various options available, such as career-specific certification courses, on-the-job training, and professional development classes, to support ongoing skill development.
2. Building a Strong Network: Networking is a critical skill that can significantly impact the pace of career growth. In the current career landscape, "who you know" is as important as "what you know." Participating in networking events, mentorship programs, and industry gatherings can expand your professional contacts. The knowledge gained from these interactions can accelerate your career. Additionally, cross-industry networking can help identify career opportunities, assess their potential, and choose the best path for rapid career advancement.
3. Embracing Leadership and Responsibility: Companies prefer employees who exhibit leadership qualities and are ready to take on additional responsibilities when opportunities arise. In today's scenario, leadership qualities such as openness and transparency are highly valued, as professionals collaborate with diverse groups to create a robust business ecosystem. The ability to wear multiple hats is equally important, as aspirants must be willing to step up, take initiative, and contribute to their organizations' productivity. This proactive approach can strengthen their case for promotion to key roles.
4. Managing Priorities and Achieving Balance: Effective time management is essential for career growth. Prioritizing tasks, setting boundaries, and optimizing daily schedules are crucial steps. The 4D technique (Do, Delegate, Decide, and Delete) can enhance time efficiency and keep you ahead of the curve. Moreover, pursuing hobbies can boost productivity by relieving work-related stress and helping professionals remain composed even in high-pressure situations. Striking a balance between personal and professional life is vital for sustainable and long-lasting career development.
Career growth is an ongoing journey that requires focus, effort, and perseverance. Achieving substantial progress in your career necessitates a well-thought-out strategy. Approach your career mindfully and commit to continuous improvement to thrive in the ever-evolving professional landscape.