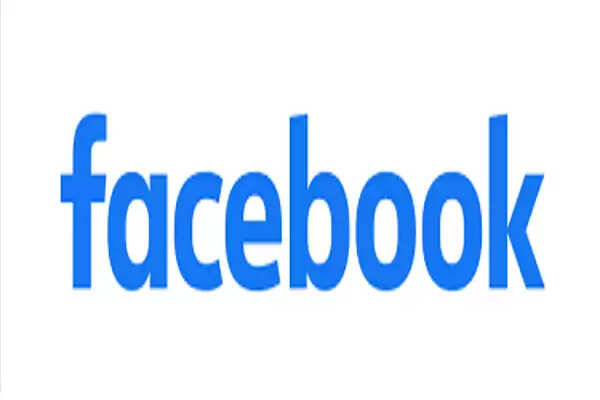 Employment News-Facebook on Thursday launched its largest-ever Creator Education and Enablement Program in India to provide content creators the opportunity to learn, earn and grow their communities on Facebook and Instagram.
In his address at the 2021 edition of 'Creator Day India', Instagram head Adam Mozzari said that India is one of the fastest growing markets for the photo sharing and short video platform Instagram.
He said, "India is one of the fastest growing countries in the entire world, it is becoming one of the most important places for us on Instagram, which we are focusing on…. Excited to see the creativity and momentum on Instagram."
Ajit Mohan, Vice President and Managing Director, Facebook India said that in the last one year there has been an explosion of talent and creativity across all platforms across India.
He said that the company wants to help and invest in this system and in this connection this new program has been started.
Share this story