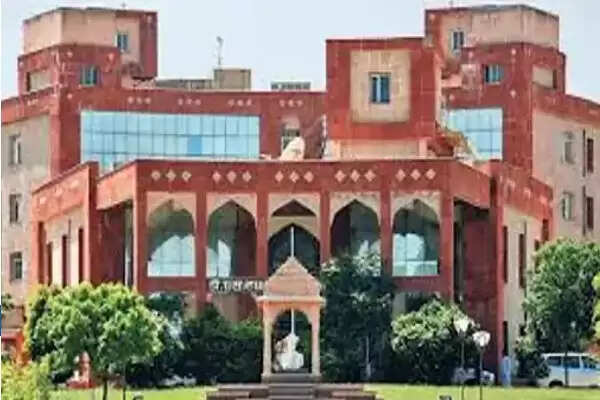 Employment News-The bumper recruitments to be held in the education department gave hope to the unemployed, but new problems have arisen due to the presence of 3 big recruitments at the same time. Out of these, only the exam date of REET has been declared. REET-2022 will now be held on 14-15 May. Public Service Commission has not declared the Senior Teacher and School Lecturer Recruitment Exam Dates. The total number of posts in all the three recruitments is 36 thousand. There are 15 lakh B.Ed degree holders in the state, who will be involved in REET level-2 and senior teacher recruitment. In these, those who have PG degree will apply for the School Lecturer Recruitment Exam.
3 lakh candidates preparing for all three in Jaipur
There are 3 lakh candidates preparing for all three in Jaipur alone. They are not able to decide which recruitment to coach first. Candidates say that there is a huge difference in the syllabus of all the three recruitments.
Instructor recruitment process should be soon
Many B.Ed degree holders have the qualification to recruit Computer Instructor. They are in doubt that which of the four recruitments to prepare for. Therefore, there is also a demand that the government should also issue the release of computer instructor recruitment and fix the exam date soon.
The date will be released after the application
The Chairman of Public Service Commission, Dr. Shivsinh Rathod had said recently that the date of the recruitment examinations will be issued as soon as the candidature of the recruitment is received. It is evident from this that the candidature of these recruitments has not yet reached the Commission.
The government should issue the exam dates for all the recruitment of senior teachers, school lecturers, computer instructors, including education department. So that the unemployed can prepare by fixing the time table. - Upen Yadav, President, Rajasthan Unemployment Unified Federation
Graduation-B.Ed degree holder can apply for REET Level-2, Senior Teacher and PG-B.Ed degree holder can apply for School Lecturer. Candidates are coming to get advice that which one to prepare. All three need time. - CP Sharma, educationist and expert in competitive examinations
Share this story