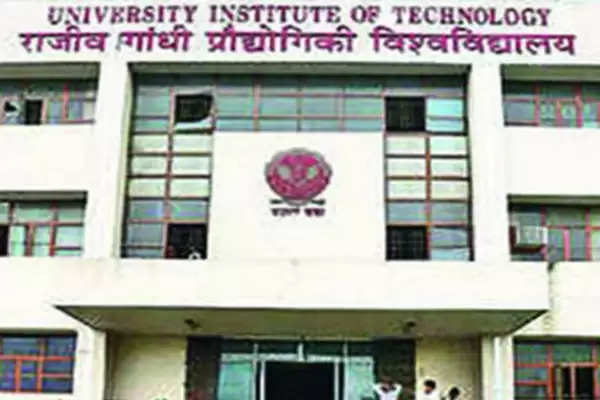 Employment News-Orders have been issued by the Rajiv Gandhi Technological University (RGPV) located in the capital to open all the concerned colleges with 100 percent attendance. Earlier, instructions were issued to open the college with 50 percent attendance of students. After this order, all the concerned colleges will be operated as before the Corona period. The Registrar of Rajiv Gandhi Technological University, Bhopal has written a letter to the Director and Principal of all the concerned colleges, stating that on receipt of the letter from the Government of Madhya Pradesh, Ministry of Technical Education, Skill Development and Employment, Vallam Bhawan, Bhopal, all engineering, pharmacy, affiliated to the university. Instructions were issued to conduct classes in MCA/diploma institutions with 50% of the students. In view of the current situation of Kovid-19, permission has been given to conduct classes with 100 percent attendance. Other things of the order will continue to be applicable as before. Therefore, make sure to conduct classes with 100% attendance.
Hostels will also open with full capacity
Till now 50 percent of the students had started reaching the college, but due to non-opening of hostel, they face problems. The university had sought consent letters from all the students regarding the opening of the hostel, out of which 20 percent had demanded to open the hostel. The students say that due to the non-opening of the hostel, they have to take a room outside. Now after the latest order, the way has been cleared for the hostel to be opened with full capacity. This will help the students coming from outside.
Share this story