Empowering the Next Generation: IIT Madras Pravartak Teams Up with Simplilearn
In a significant development for digital skills training, the Indian Institute of Technology (IIT) Madras' Pravartak Technologies Foundation has forged a strategic partnership with Simplilearn, a leading online bootcamp provider. This collaboration aims to equip students and professionals with essential digital skills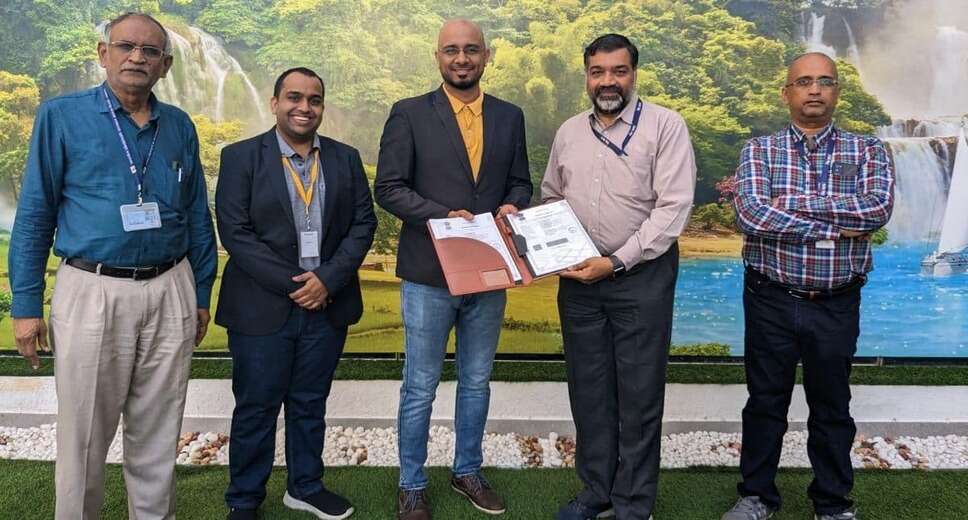 In a significant development for digital skills training, the Indian Institute of Technology (IIT) Madras' Pravartak Technologies Foundation has forged a strategic partnership with Simplilearn, a leading online bootcamp provider. This collaboration aims to equip students and professionals with essential digital skills, including product management, full-stack development (FSD) in the MERN stack, and cloud computing domains. In this blog post, we will explore the details of this transformative partnership and the opportunities it offers to upskill individuals in today's rapidly evolving digital landscape.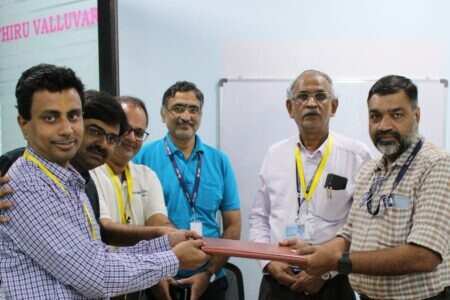 Expanding Digital Skills Training
Key Objectives:
The primary objective of this partnership is to provide specialized training in digital skills that are in high demand in today's job market.

Courses Offered:
The collaboration will offer comprehensive programs in full-stack development (FSD) – MERN, cloud computing, and product management.

Commencement Date:
The first batch of the Full-Stack Development (FSD) - MERN program is scheduled to commence in December 2023.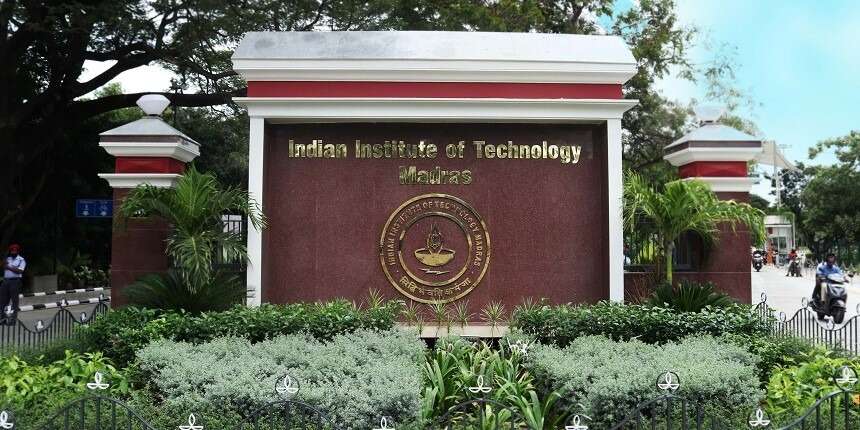 On-Campus Immersion Experiences
Unique Opportunity:
Participants in these programs will have the opportunity to engage in on-campus immersion experiences. This means they can visit the IIT Madras campus, interact with the incubator, and have face-to-face interactions with esteemed faculty members.

Structured Timeline:
The programs, meticulously designed for learners, will follow a structured timeline, with formal launches planned in the coming months.
Empowering Digital Transformation
Addressing Skill Gaps:
This partnership between Simplilearn and IITM Pravartak aims to bridge the skill gaps in the rapidly evolving digital landscape. It is designed to cater to both working professionals and freshers, equipping them with the expertise needed to thrive in the digital age.

High Demand for Full-Stack Developers:
The official release highlights the high demand for full-stack developers in India, with over 10,000 positions seeking professionals in this field, according to Indeed.
The Vision of Transformation
Shared Vision:
Dr. MJ Shankar Raman, Chief Executive Officer of IITM Pravartak Technologies Foundation, emphasized the shared vision behind this partnership. He stated, "As we strive to create a better world driven by technology, we are delighted to announce our collaborative effort to provide relevant upskilling programs to aspiring individuals through this partnership. By harnessing the collective expertise of IITM Pravartak and Simplilearn, we are certain that learners will experience a transformative journey, reaping unparalleled benefits from these exceptional programs."
The collaboration between IIT Madras' Pravartak Technologies Foundation and Simplilearn signifies a pivotal step in addressing the evolving demands of the digital age. It offers individuals the opportunity to gain expertise in high-demand fields like full-stack development and cloud computing while also emphasizing the importance of product management. As technology continues to shape the world, this partnership aims to empower learners, equipping them with the skills required to thrive in a rapidly changing digital landscape. Stay tuned for further updates as this transformative journey unfolds.