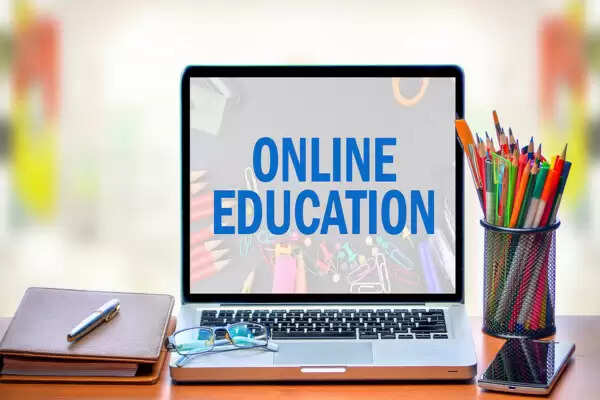 Employment News-In the online meeting of CBSE Hubs of Learning, member schools were made aware of the objectives of Nipun Bharat Mission under the new education policy and the work being done under it. At the same time, emphasis was laid on making online education more useful and practical by sharing new innovations and experiments with each other.
In the meeting held on Friday in Kendriya Vidyalaya number one, the principal guide and principal VK Tyagi told that Kendriya Vidyalaya number one Roorkee has been nominated as the lead collaborator by CBSE. Under which there are six member associate schools. These include Army Public School No. 1, Bharti Academy, Shanti Memorial Public School, The Greenwood Public School, Krist Jyoti Academy, Haridwar and Bhagwanpur. He said that the main objective of this collaborative partnership between the schools is to create an eco-system for the schools.
So that all round self-improvement can be done effectively. CBSE has emphasized that small schools with limited resources can collaborate with the available resources of any large school. Ritu Dogra, Principal, Army Public School said that our school is constantly striving towards making the process of learning easier through storytelling, conversation and various activities. Pankaj Kansal, Principal of The Greenwood Public School, Ramnik Shah Sood, Principal of Shanti Memorial Public School and Narendra Messi of Krist Jyoti Academy also expressed their views. It was attended by Ritu Batra, Anju Singh, Rajni Joshi, Poonam, Kapil Dev etc.
Share this story