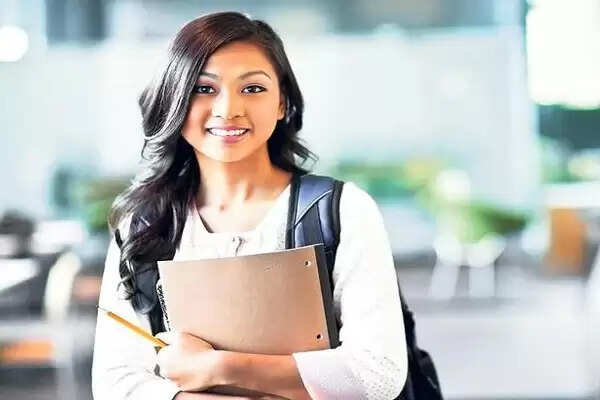 Employment News- The newly arrived Principal of Lal Bahadur Shastri Mahavidyalaya, after assuming charge, talked about the emphasis on moral development of the students along with vocational education in the college. Addressing a press conference on Thursday, the newly arrived Principal Ravindra Kumar Pandey said that LBS College is known for high quality teaching and research activities. The parents of the district give priority to their children to be educated in this college.
In the conversation, the Principal told that while working sincerely as a new responsibility, efforts would be made to bring LBS College to the number one ranking in Avadh Vishwavidyalaya. Seminars will be organized every month on various contemporary issues to enhance the moral development and intellectual level of the students. For the skill development of the students, emphasis is being laid on the study of vocational subjects. Many job opportunities can be found after education. He said that special attention needs to be paid to the attendance of the students. Our priorities are to conduct regular classes of all subjects. A proposal has been sent to increase the seats for admission in the college.
Appreciating the chief controller after seeing the discipline
Seeing the discipline in the college, new Principal Ravindra Kumar Pandey praised the work of Chief Controller Dr. Jitendra Singh and said that better discipline and quality education should be the identity of our college. The discipline system of the college is good. Media in-charge Dr. Shailendra Nath Mishra conducted the press conference. During the course of operation, he proposed to conduct entrance examination for admission in the first year of graduation and ensure minimum 75 percent attendance in classes. The principal told me to think. Dr. Ram Samuj Singh, Dr. Mansharam Verma, Dr. Rekha Sharma, Dr. Jaishankar Tiwari etc. were present on this occasion.
Share this story