Effect of Covid: Himachal Board of Technical Education postponed the examinations of polytechnical institutes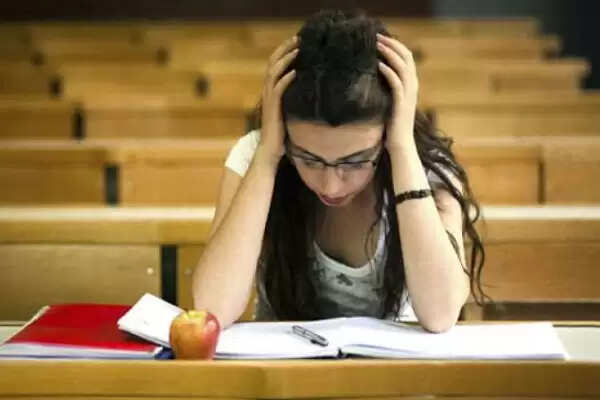 Employment News-HP Technical Education Board, Himachal Pradesh The Board of Technical Education has taken a big decision amidst increasing cases of corona infection. The Board of Technical Education has postponed the practical and other examinations. The examinations scheduled for January 10 and 14 have been postponed. These exams will be scheduled after January 26. Board of Technical Education Secretary RK Sharma said that due to the increasing cases of corona infection, the state government has closed all educational institutions till 26 January. Due to this the Board of Technical Education has also postponed the examinations. Now the re-schedule of examinations will be decided only after the situation of corona epidemic becomes normal.
The cases of corona infection are increasing continuously in the state. At present, there have been about three thousand active cases in the state, this figure was around a hundred till seven days ago. But now suddenly the corona infection has started increasing. For this reason, online education will be conducted in schools as well. The Directorate of Education has issued instructions in this regard. Now teachers will make online education of children from their homes. In this regard, the Directorate has issued necessary instructions and guidelines.
There are 29 polytechnic educational institutions across the state. Of this, 16 are in the government and nine in the private sector. From Monday, written examinations including theory of children were to be held here. In view of the orders issued by the government due to corona infection, the technical directorate has also issued a decree to cancel all the examinations. More than 5000 children are taking education in multitechnical institutions across the state.
Share this story