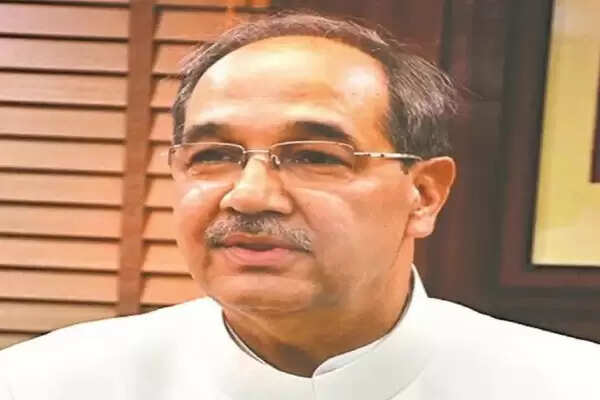 Employment News-Sir Syed Day was organized on Sunday night at Holy Suffah Public School, Hasanpur Marg. The event was organized at Holi Suffah Public School.
It was attended by Professor Tariq Mansoor, Vice Chancellor of Aligarh Muslim University as the chief guest. Police were deployed for security arrangements. The program started by reciting Tilawate Quran-e-Pak. Professor Mohammad Shahid, Dr. Asif Khan were the special guests in this program. While addressing the Vice Chancellor said that there is a need of educational institutions in Sambhal.
So new educational institutions should be opened. So that the standard of education can be improved.
He said that along with good education, good behavior is also necessary. This leads the society to progress and opens the way for progress. The program was presided over by Dr. Naseem-uz-Zafar and conducted by Dr. Nazar Abbas and Zaki Anwar. During this school manager Salman Ragib, Furqan Ali Khan, Dr. Razi Anwar, Javed Anwar, Almas, Dr. Shahzad, Mohammad Nadeem etc. were present. On the other hand, tight security arrangements were made during this program. Police personnel were seen stationed everywhere.
Share this story