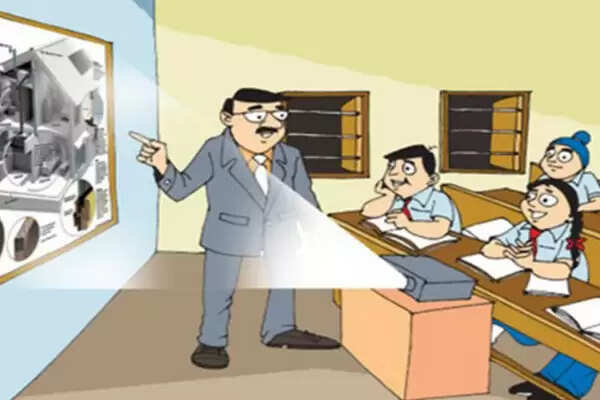 Employment News-All the education officers of Raipur have been instructed to make regular monitoring of schools and ashram shalas compulsorily every month. Raipur Division's Joint Director School Education has entrusted the responsibility of monitoring schools for minimum three days in a month to all District Education Officers, Assistant Director, Block Education Officer, Assistant Development Block Education Officer, Principals of High School and Higher Secondary School.
The concerned officers have been told that during the monitoring of schools, the School Education Department, Directorate of Public Instruction, Samagra Shiksha, SCERT and State level offices have been asked to ensure the implementation of important schemes and programs. If any serious problem is found during monitoring, then it is necessary to inform the concerned higher office as soon as possible along with its report and take continuous follow-up action to solve it.
During monitoring, the action plan to be followed by the schools in relation to the corona protocol and its prevention, also inspect-test the necessary arrangements. The District Education Officer, Assistant Director, School Education must monitor two or two Swami Atmanand Government English Medium Schools, Primary, Middle, High School and Higher Secondary and one grant and recognized non-government school for at least three days in a month.
The Block Education Officer must monitor five primary and middle schools and one grant each and a recognized non-government school for at least three days in a month. The principal and package in-charge of high school and higher secondary school should monitor at least three primary and middle schools in a month and similarly, assistant development block education officer must monitor ten primary schools, middle schools, one grant each and recognized non-government schools.
Share this story