Education Ministry will give another chance to the teenagers who have dropped out of schools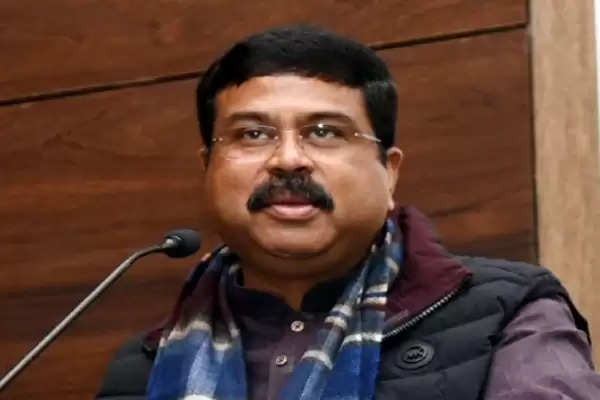 Employment News-The Union Education Ministry is in favor of making many major changes in the existing school system. In fact, lakhs of children across the country have dropped out of the school education system. The main reason for this is the dropout of students from the school. Still lakhs of students are being dropped out of the existing school system every year. The Union Education Ministry is now taking a new initiative to connect such students and other uneducated youth with education. Such students who have been left out or left out of the education cycle are being identified. This program has been started through the National Curriculum Framework for Adult Education. Under this, such youth of 15 years or more are being identified who are not educated. Special provisions have been made under the new education policy to provide fresh education to such youth.
According to the Union Education Ministry, India is developing new resources for such youth to provide education through online and offline means under the National Curriculum Framework for Adult Education. The special thing is that regional languages ​​including Hindi are being used to educate these youth. Not only is e-content being developed for these youth in Indian language, but interesting audio visual methods of education will also be used. The Union Ministry of Education and NCERT say that the purpose of this entire exercise is to provide skills to these uneducated youth and to connect them with basic education.
Due to the closure of schools in many states including Delhi, lakhs of students are falling out of the system of school education. According to an estimate, where about two crore students have fallen into the category of school dropouts across the country, more than 20 lakh students have dropped out of school in Delhi alone. At the same time, there is a target to ensure 100% enrollment of children in schools across the country during the next 9 years. The Union Education Ministry has set this target under the New Education Policy. Giving information on this subject, Union Education Minister Dharmendra Pradhan himself has said that by the year 2030, there is a target of 100% gross enrollment in schools. NCERT also plays an important role in achieving this goal. Meanwhile, the Delhi government also believes that with the onset of the pandemic, there has been a massive loss of students' studies. This year, there is a need not only to bridge the learning gap of children, but also to provide emotional support to them.
Share this story