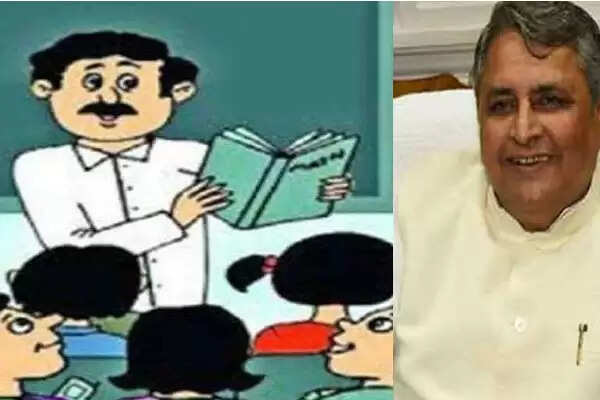 Employment News-Due to Panchayat elections in Bihar, the process of teacher planning has been disrupted. This has also been accepted by the Education Minister. Education Minister Vijay Kumar Choudhary said on Wednesday that the process of teacher appointment is affected due to Panchayat elections, while the education department wants to complete the teacher planning process as soon as possible. That is why the department has sought permission from the State Election Commission to complete the remaining process of teacher reinstatement at the earliest. He said that the process of teacher reinstatement would be completed soon after getting permission from the commission.
After the sixth phase, the process of the seventh phase will start
The Education Minister said that the recruitment process for the sixth phase is going on. After this the teacher recruitment process of the seventh phase will start. He informed that the election process related to Mukhiya, Panchayat Samiti and Zilla Parishad is going on in the state. Model code of conduct is also in force. That is why it is appealed to the candidates to take cognizance of this and avoid becoming a victim of any unnecessary confusion. Further steps will be taken as per the permission of the Commission.
Objections and answers up to 21 for guest teachers in Patliputra University
The process of appointment of guest teachers is going on in more than two hundred posts in Patliputra University. For this, the university administration has released the cutoff for appointment in about a dozen subjects. Candidates will answer any objection on the cut-off or the objection given by the university between October 18 and 21. Student Welfare Faculty Dean Prof. AK Nag said that after receiving the objections and answers, the final interview list will be issued within a week. After that the interview process will be started after fixing the date.
Share this story