Education Minister Dotasara announcement regarding Rajasthan third grade teachers, the designation will change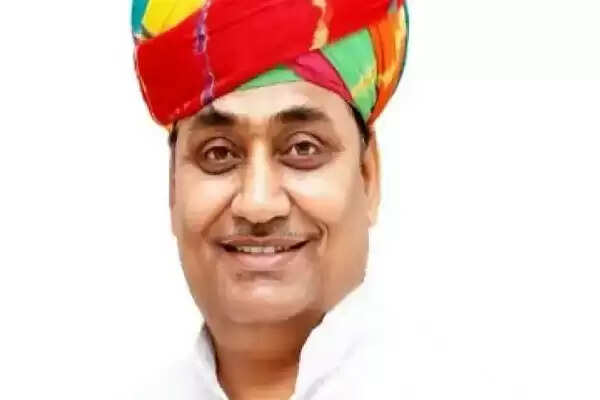 Employment News-After the release of REET Exam 2021 Result in Rajasthan, Education Minister Govind Singh Dotasra has made an important announcement before the selection process to start for 31000 teacher recruitment. Dotasara has said that redesignation of third grade teachers is being considered.
The state education minister had come to a program in Sikar district Laxmangarh area on Monday, where he talked about changing the designation of third grade teachers. He said that the second grade teacher is the senior teacher. He said that in the same way as lecturer, principal are the designation, in the same way the third grade word is being considered for general teacher.
Rajasthan Teacher Eligibility Test (REET) Result has been released and now soon the recruitment process of 31000 teachers of class III will start. Soon the teacher recruitment form will be released. The release of third grade teacher recruitment will be issued. There will be a complete classification of these posts. Candidates will have to upload their scanned documents including REET mark sheet while filling the form. After this, the Directorate of Secondary Education, Bikaner will release the merit of the candidates. The final cutoff will also be released. On the basis of this merit, 31000 teachers will be recruited. An update in this regard can be issued soon on the official website of REET, reetbser21.com.
Share this story