Education Minister became corona infected, students and parents demanded closure of schools and colleges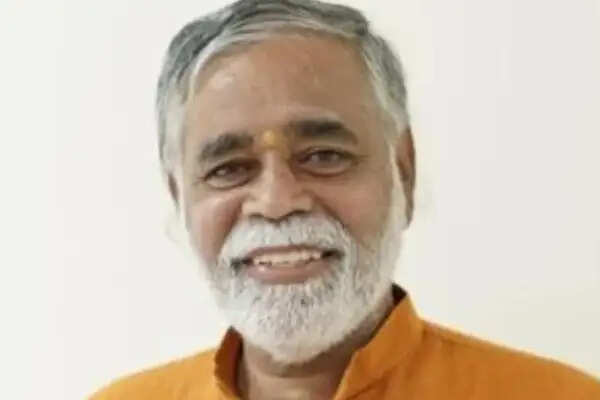 Employment News- Students and parents of the state have been demanding closure of schools after Karnataka's Primary and Secondary Education Minister BC Nagesh got infected with Corona. On Saturday, January 1, 2022, BC Nagesh had informed through his social media account that he had become corona infected. He has quarantined himself and has informed that he is taking necessary medicines while taking all necessary precautions. He has requested all the people who came in contact with him to get their COVID-19 test done at the earliest.
conduct classes online
Ever since the education minister got corona infected in the state of Karnataka, many students and parents on his social media account demanded the closure of government schools in view of the increasing cases of Kovid-19 in the state. Many people shared their message after his tweet and wrote that it is very important to take a decision to close the schools to save the students from Corona in the state. Some claimed that various schools in the state were forcibly asking students to come to school. Therefore, it becomes very important in the state to re-organize the education system under the online activities of the students. Many students going to school and college by buses have requested Education Minister BC Nagesh to postpone the classes in the classes.
Don't wait for schools to close
A person named Mahesh wrote that what is the Education Minister waiting for now to close the schools, while the positivity rate of Corona has increased by more than one percent. For all those students who have not taken the vaccine, this is a dangerous situation. We do not know how the corona virus will affect the body in the future, so it is better not to take the risk and take the decision to close the schools immediately.
Corona cases are increasing in the state
The cases of corona infection are continuously increasing in the state of Karnataka. Compared to last week, 241 more cases have been registered in a week. So far 1,187 corona cases have been registered in the state on Sunday.
Share this story