Education is also included in the priority of the government, work is being done to strengthen it: Minister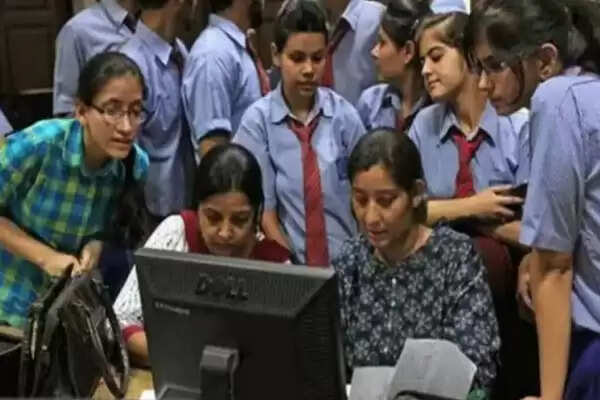 Employment News-Neeraj Kumar Singh Bablu, Minister of Forest Environment and Climate Change, Government of Bihar said that education is the priority of the government and it is continuously working towards strengthening education. On Sunday evening, he was talking to reporters at the local MPS. The minister described the announcement of the withdrawal of agriculture law as the kindness of PM Modi towards the farmers. Said that the betterment of farmers of middle and small sections is the priority of PM Modi.
Modi's announcement may hurt some politicians but farmers are happy. On this occasion, he also interacted with the students here. On the occasion, Putul Mishra, Principal of the school presented Mithila painting to the minister. On this occasion Vidyalaya Director Vipul Mishra, Trustees Khushboo Mishra, Rajnikant Jha, Piyush Mishra, Gopal Acharya, Shishir Mishra, Pankaj Jha, Bholu Raja etc. were present. Describing the MPS as a very old institution of this area, he said that it has been the biggest base of education for the border area.
First of all, CBSE education was started in this school. The Minister said that many officials and personalities have been given in this school not only to the region but to the whole country. Ordinarily the security personnel accompanying him have also received education in this school. The Minister said that discipline and basic education has been the identity of this school.
Share this story