Education department will prepare children studying in government schools for competitive exams like NTSE etc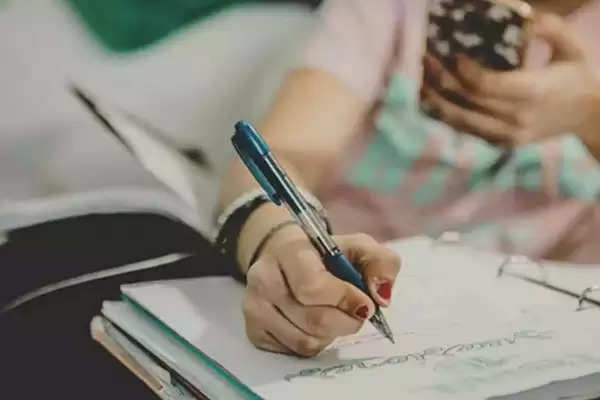 Employment News-9th class students in government schools will be prepared for various competitive exams including NTSE under the Buniyaad program. For this, the interested students will have to register themselves on the link issued by the department. Link has been released.
Buniyaad is the foundation program by the Department of School Education and Government of Haryana to provide coaching to students for NTSE and other competitive exams as well as to make them competitive. Students studying in class 9 in government schools will be a part of this program and will have to enroll themselves for the screening test. The WWW BUNIYADHRY COM link has been released by the Education Department to enroll, which will be open for enrollment till 24th November.
The selection in the Buniyaad program will be done through a screening test in two stages. Stage-I Screening Test will be held at Block level. 300-400 students selected at block level will give screening test at district level in Stage-2. 100-125 students will be selected for the program on the basis of score in Stage-2 test.
The selected students will be divided into three batches of 40 each. Each batch will have to attend 2 classes per week at the district centre. The doubts of the students related to the last taught subject will be cleared and fresh preparation will be done and weekly examination will be conducted. Transport allowance will be given to the students.
Vikalp Foundation will provide coaching for NTSE and other scholarship exams in association with Rewari School Education Department Panchkula. Coaching classes for selected students will be conducted at Rajkiya Model Sanskriti Senior Secondary School, Narnaul.
Information about the Buniyaad program has been given to all the school heads by holding a block-wise meeting. All the Block Education Officers are making sure to get the 9th class students of their block registered with the link given by the Education Department and make the students aware about the NTSE and Buniyaad program.
Share this story