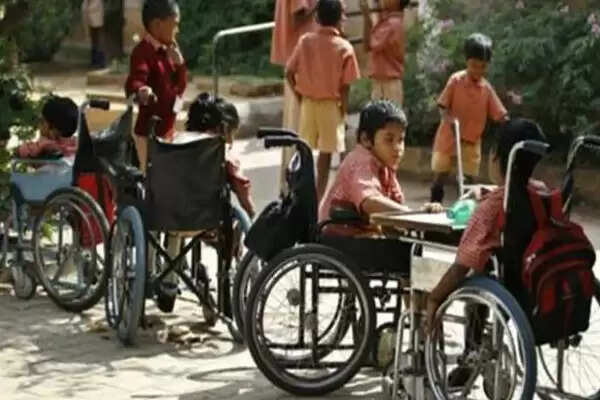 Employment News-Basic education department will get the certificate of handicapped children made. The department will organize a camp at the development block level from Tuesday. The disability assessment of the children will be done through the camp. The Basic Education Officer has issued instructions in this regard to all the Block Education Officers.
A large number of children with disabilities also take education in the schools of the Basic Education Council, but due to lack of certificates, they are not able to get the equipment distributed under Integrated Education. Due to which they have to face difficulties in going to school. The department has now set the system to issue certificates to the children.
In all the development blocks of the district, arrangements have been made for medical examination of children with disabilities at BRC. So that after examining the children, certificates can be issued to them.
Share this story