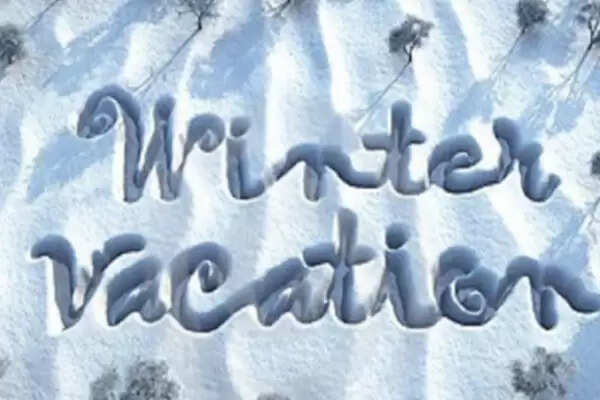 Employment News-There will no longer be any training in the Education Department during the winter vacation. Due to the instructions issued by the government, the bats of teachers and teachers have become bat. Prior to this, programs of training etc. have been run during the holidays. Teachers' unions have been opposing this. This time the government has issued instructions not to do any training during the 14-day leave.
The Basic Education Department has declared a holiday till January 14. Educational activities of primary and upper primary schools have been suspended. 2,650 council schools are running in the district, in which 1 lakh 67 thousand students are registered while 8345 teachers are posted. With the academic activities coming to a standstill due to the winter vacation, the students and teachers have got a lot of relief.
BSA Sanjay Kumar Kushwaha told that this time there will be no training etc. in winter vacation. The government has issued guidelines for this.
Share this story