Bihar: Murliganj BEO suspended, education department takes action after audio of bribery goes viral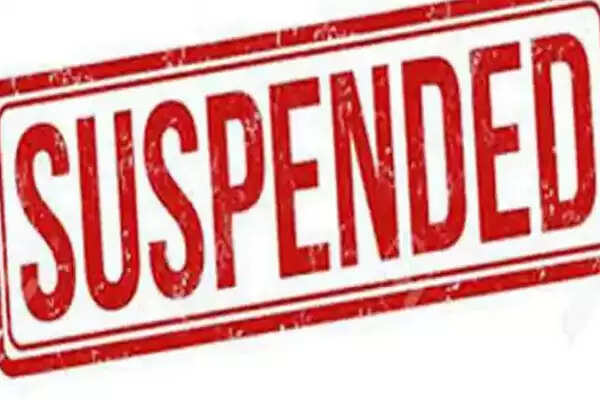 Employment News- In Bihar, there has been a stir after the audio exposing bribery in teacher recruitment went viral. Bihar Education Minister Vijay Choudhary said on Saturday that the audio of the BEO of Murliganj block of Madhepura district, which had gone viral, has been investigated. The allegations were found substantiated in the investigation. After this the Block Education Officer has been suspended.
The Education Minister said that the audio of the officer that had gone viral was quite objectionable. It was unbearable. It was investigated by the District Education Officer. Then the Education Department has suspended the accused Block Education Officer. If further investigation is found, strict action will be taken. Please tell that Madhepura DEO considered it a very serious matter. The DEO had asked the BEO for a reply on the viral audio while doing the show cause. The DEO had said that departmental action would be taken against him if he did not respond on time. However, they have been suspended for now.
what was the whole matter
Listening to the audio clearly shows that a person named Pankaj Kumar talks to a candidate named Guddu on phone and after introducing him, he hands over the phone to the BEO of Murliganj. The BEO assures Guddu in his conversation that if he arranges Rs 8 lakh, the job is sure. BEO sahib even says that the secretary of BDO sahib cum planning unit of Murliganj is ready to get 10 lakhs from his candidate but this seat will be given to Guddu only.
But he will have to suffer to get the position. In the viral audio, the BEO sahib even says that he even got one of his relatives, who had gone to jail, to get a job, even though he does not even come and go. On the basis of money, they are claiming to make all their relatives as teachers. The BEO told Guddu that there are 6-7 stakeholders in the money that will be taken. The stakeholders also include the DEO and DDC. So they won't have much left.
Share this story