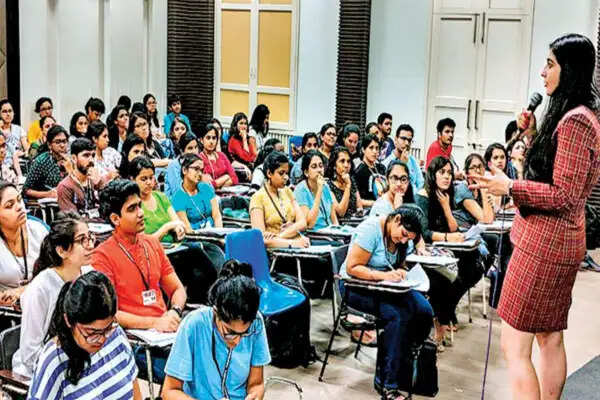 Employment News-1500 JBT and head teachers posted in the district could not participate in the online transfer process on Monday. The portal could not be upgraded due to technical glitch. Now this process will take some more time. At the same time, District Elementary Education Officer Anoop Jakhar said that the entire process is done from the Directorate of Panchkula, only they can give information in this regard.
In fact, the Directorate of Elementary Education had issued written orders on November 8. The orders were sent to the District Elementary Education Officers including the concerned District Education Officer with immediate effect. It has been informed in the order that JBT will be transferred from December 1 and teachers will have to join by December 5. The staff of Sanskriti Schools has also been included in this transfer process. Under departmental orders, between November 8 and 10, teachers willing to transfer had to give their consent online. Yes or no options were to be filled in it. From November 11 to 13, the data was to be prepared by the IT cell.
Under this, a list of surplus teachers and staff eligible for transfer was to be made. From November 14 to 21, the eligible teachers have to fill the school of their choice. At the same time, from November 22 to 30, the provisional allocation of schools to the teachers is included. When talking to Amit Chhabra, the State Primary Teachers Association district head regarding this matter, he told that the school option is not visible on the portal right now. From morning till evening, the teachers are keeping an eye on the portal itself. At the same time, according to the information received from Panchkula, due to some technical problems, it may take some more time for the portal to be updated.
Share this story