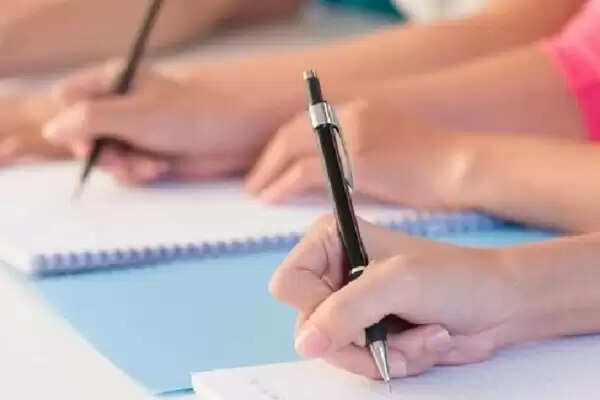 Employment News-Under the new education policy, in the session 2023, there will be a change in the syllabus from nursery to plus two. Work is going on at three levels to prepare the curriculum. In the first phase, all the district diets of the state are working on four position papers. Based on this, SCERT will prepare 25 position papers in February 2022 and complete the State Curriculum Framework in April. Thereafter, the National Council for Education and Training will prepare the NCF on the basis of the State Curriculum. The syllabus will be prepared on this basis. Under the new education policy amid Kovid, the main objective of changing the curriculum is to end rote education of the students.
While changing the textbooks, care is being taken that along with bookish knowledge, creative thinking, skills related to life, state culture, art and other technical education are being included in the books. The State Council of Education Research and Training (SCERT) Solan is preparing its draft from the district level. The proposal will be prepared and sent to NCERT Delhi by April. NCERT decides the syllabus of the schools. In the new syllabus, the folk culture and history of the state will also be included. For this, committees have also been formed at the district and state level.
subject being prepared on this basis
SCF State Nodal Officer Jagdev Chand Sharma said that under the new education policy, instead of ten plus two, five plus three plus three plus four format will be included in the schools. The first five years will consist of three years of pre-primary school and the Foundation Stage including Class I and Class II. This is followed by three years of classes three to five. That is, classes from VI to VIII. The fourth stage will be four years from class IX to plus two. Earlier there was freedom to choose the subject from 11th class, now it will be from 8th standard. Mother tongue will be used as the medium of instruction from class I to V.
Work going on at district and state level: Rita Sharma
Principal State SCERT Solan Rita Sharma informed that work is being done at the district and state level to change the syllabus. The SCM prepared in April will be handed over to NCERT.
Share this story