Double whammy of cold wave with covid, decree issued for children not to come to school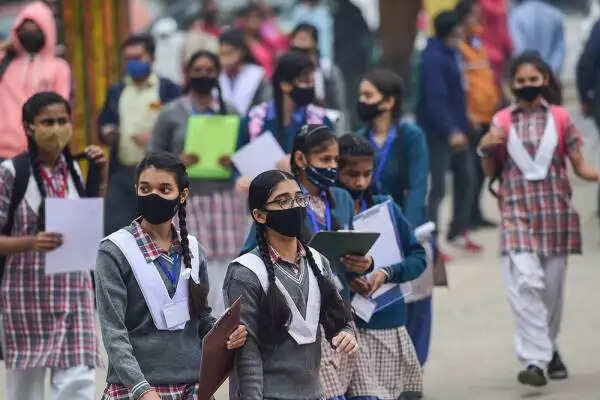 Employment News- Due to the outbreak of cold wave and increase in the cases of Kovid-19, an order was issued on Sunday to keep the schools in Bihar's capital Patna closed for a week. Patna District Magistrate Chandrashekhar Singh issued this order a day before the start of the vaccination campaign for adolescents aged 15 years and above. Classes IX and above have been kept out of the purview of the order.
Singh said in the order that in all private and government schools till the eighth grade, the teaching-learning activities will remain suspended till January 8. Let us inform that like other districts of the state, the outbreak of cold wave continues in Patna district. At the same time, the first case of Omicron form of Kovid-19 was reported in the state last week in the city. The District Magistrate also held a meeting with the officials of the Education Department to start immunization of students of classes IX to XII of 790 private and government high schools.
Many state governments have closed their schools here.
The cases of the new variant of Corona, Omicron, are increasing rapidly every day. Because of this, all the states have started imposing restrictions again. Schools have been closed again in many states including Haryana, Rajasthan, Tamil Nadu, West Bengal, Orissa and Delhi. Along with this, the closure of schools is being considered in many states. When the closed schools and colleges will reopen depends on the current situation of Omicron.
Share this story