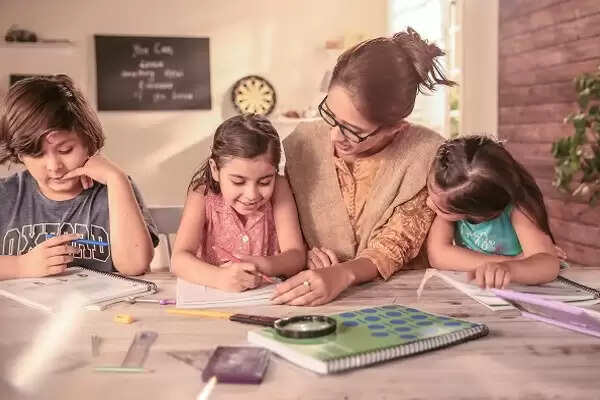 Employment News-Learning material and other stationery will be provided by the government to the students with multiple disabilities studying in primary and upper primary schools. State Project Director Samagra Shiksha has instructed BSA to implement the scheme. The benefit is to be given to 3,900 students who are deaf, blind and unable to walk in the district.
Such children registered in the council school are unable to go to school and come in the category of multiple disabilities. A new decision has been taken by the government for them. Home based education (home based education system). They should not face any problem and the government has made a new policy to encourage them. The director has also said that the money to be sent should be purchased from the GeM portal only. A separate register of distribution should be maintained.
In this, the details of the delivery material will be recorded and it will be received. The presence of nodal teachers will be mandatory at the time of distribution. After providing stationery, they will reach door to door to get their studies done by special educators. BSA Sanjay Kumar Kushwaha informed that the government's plan would be implemented effectively. Stationery will be provided to a multiple handicapped child at the rate of Rs.
Share this story