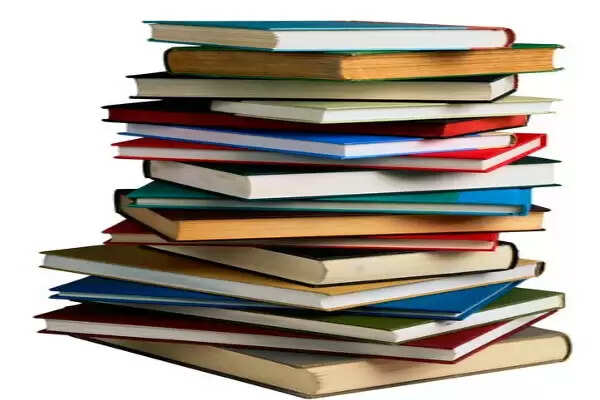 Employment News-The meeting of the Kullu branch of the Bharat Vikas Parishad was held in Kullu on Sunday. In this, the National Joint General Secretary of the Council, Sushil Sharma interacted with the office bearers and members of the branch about the activities of the branch. The meeting was presided over by Yuvraj Buddh. Told that the Provincial Treasurer Aditya Karir administered the oath of membership of the India Development Council to the new members.
The National Joint General Secretary informed that 75 needy girls of the province are being given assistance for getting their education. Apart from this, the council is also giving financial assistance to the needy families for the education of the orphaned children due to Corona crisis or any other reason. Regional Minister Sampark Manoj Ratna felicitated the seven new members who joined the Kullu branch.
Himachal West Province President Kamal Sood urged all the branches to conduct sanskar programs 'Know India', 'Guruvandan Chhatra Abhinandan', and group song competition through service at branch level.
In the meeting, former President of Himachal West Province, Dr. Vimal, Vinod Karir, Secretary of Kullu branch Deepak Chauhan, Branch Treasurer Rajneesh Kaushal, Women and Child Development chief Shabina Potdar and newly joined members Tarun Vimal, Pushpendra Thakur and others were present.
Share this story