Directorate of Elementary Education: Deputy Director will go to the field to check mid-day meal allocation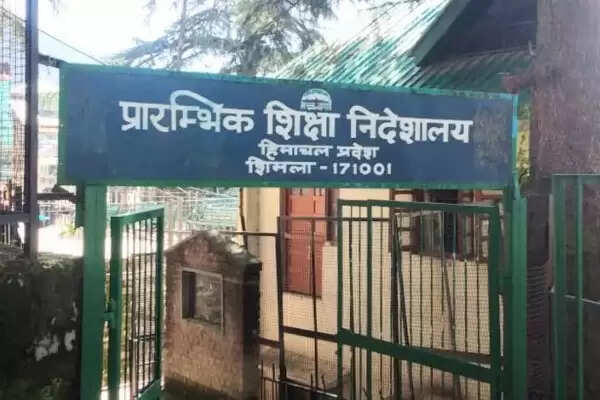 Employment News-The Deputy Director will come to the field to check the mid-day meal allocation in the government schools of Himachal Pradesh. The Directorate of Elementary Education has issued instructions to make inspection of 25 percent schools in every district compulsorily. Amidst the Corona crisis, dry ration is being provided to the students. Arrangements have been made to give the amount of cooking cost only in the bank accounts. In such a situation, the Directorate has decided to visit the spot and ensure that the benefits of these facilities reach the eligible students. The report of inspection of schools has been asked to be sent to the Directorate by October 15.

There is a provision of providing mid-day meals to the students of classes I to VIII in the schools. Due to the schools being closed since last year due to the Corona crisis, the government has made arrangements to provide dry ration to the children. Under dry food, 100 grams of rice is given daily per student in primary class and 150 grams of rice per day per student in upper primary. Under cooking cost, Rs 4.97 in primary and Rs 7.45 in upper primary are given in bank accounts per day per student.
Share this story