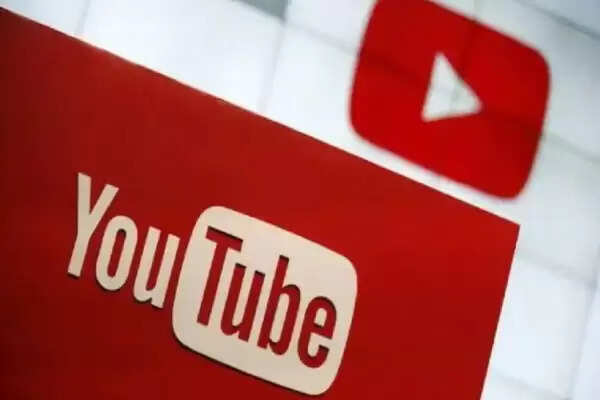 Employment News-The pamphlets for Higher Secondary and High School examinations are going viral in the internet media. The School Education Department has taken it seriously. Dozens of complaints are reaching the department that exam papers are being displayed on YouTube channel, due to which the secrecy of the exam has been breached.
After such complaints, the department has directed all the district education officers to register a case with the police if pamphlets are being displayed on YouTube in their districts. Commissioner Public Education School Education Department Abhay Verma issued a letter saying that the quarterly examination of the board is going on. In such a situation, information is being received from many districts about putting pamphlets on YouTube channel. Due to which the confidentiality of the examination is being disturbed. He asked all the District Education Officers to see that the pamphlet was not displayed on any YouTube channel in his district.
If this is found then a case should be filed against the YouTube operator. Apart from this, if the paper is leaked, the examination of that subject should be conducted again by October 5. It is to be known that dozens of complaints reached in every district that children are getting pamphlets on YouTube even before the examination. After which the department took strict action on this. Here it is being told that the pamphlets have been leaked with the connivance of the departmental officers. In such a situation, the Commissioner of Public Education has clearly said that strict action should be recommended against the employee whose involvement is evident even at the departmental level in this matter.
Application for admission in Navodaya Vidyalaya till 30 October: Online applications for class VI in Jawahar Navodaya Vidyalaya Bargi Nagar will be filled till 30 October. Navodaya Vidyalaya Management has given information to this effect. The application form is available on the website of Navodaya Vidyalaya Samiti.
Share this story