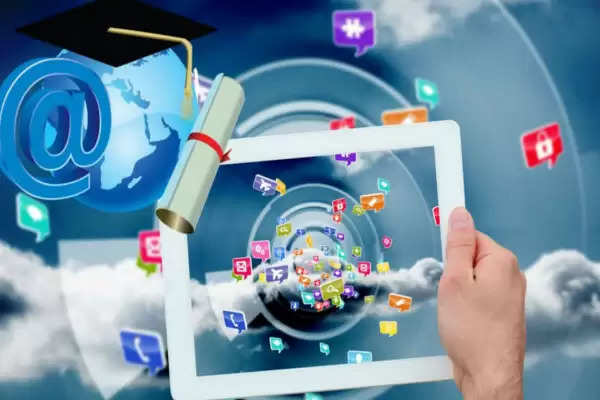 Employment News-The 16th anniversary of World Hindi Day was celebrated with great pomp by Sahitya Samvad, a subsidiary unit of Janeshwar Vikas Kendra in the city's Advocates Sangh Bhawan complex. The chairman of Sahitya Samvad was presided over by renowned Jyotirvid Shiv Narayan Singh and secretary of Sahitya Samvad, Suresh Vidyarthi. In the era of global polarization, the topic of the symposium organized on the topic of relevance of Hindi language is Admission Dr. By Sanjeev Ranjan.
In the course of the address, the speakers present said that in the present scenario, the Hindi language has become globalized. This language has crossed the national border of India and has made its identity internationally. Today there is no dearth of employment in this language. There is no dearth of its learners in foreign countries as well.
On the occasion of the seminar, the people present passed a resolution that all technical education in India should be taught in Hindi language. On this occasion, Central Secretary of the institution, Siddheshwar Vidyarthi, Convener of Sahitya Samvad Anil Kumar Singh, eminent advocate Kamlesh Kumar Singh, Dr. Sanjeev Ranjan, Prof. Tauqir Ashraf, Ujjwal Ranjan, Laldev Prasad, social worker Surendra Kumar Singh, writer Jaiprakash Kumar and others were present. .
Share this story