Demand to fill the posts of vacant teachers in basic education, candidates staged a sit-in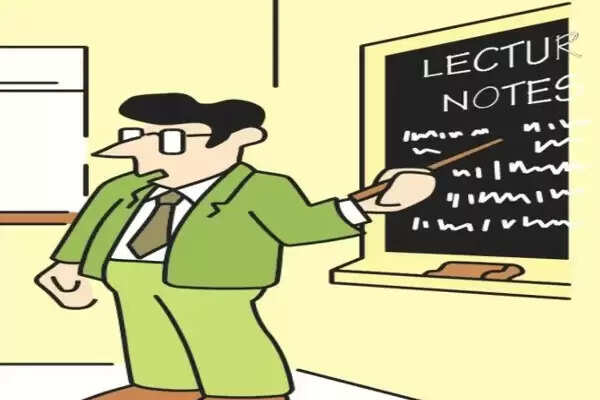 Employment News-The candidates staged a sit-in on Friday at Pant Park, Gorakhpur University, demanding the appointment of vacant teachers' posts in the Basic Education Department. After this, a memorandum was submitted to the DM in support of the demands.

Candidates said that according to the information received from RTI (Right to Information Act-2005), in the year 2019, one lakh 73 thousand 795 posts of teachers were vacant in the basic education department in the state. Still not all of them could be filled. In such a situation, by adding the posts of teachers retiring every year, the government should soon issue an advertisement for primary teacher recruitment on one lakh posts. Among those who performed were Rahul Chaudhary, Chandra Bhushan Shukla, Sandeep Singh, Kanishk Singh, Atul Singh, Amandeep and Anjali etc.
Share this story