REET paper leak case: Demand for Education Minister Dotasara resign and CBI investigation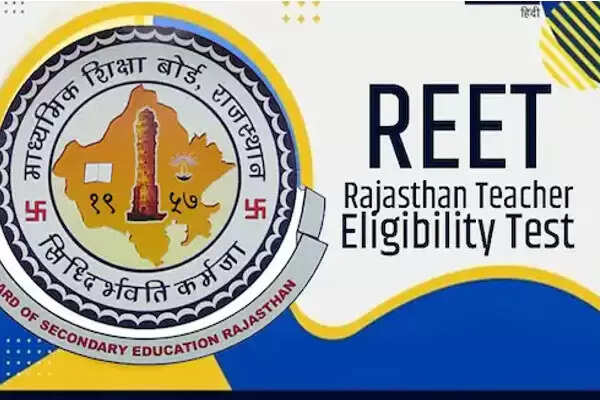 Employment News-Congress state president Govind Singh Dotasara said on Monday that all will be cleared in the investigation of the Special Task Force (SOG) in the alleged paper leak case in the Rajasthan Teacher Eligibility Test (REET). This statement of Dotasara came at a time when the Bharatiya Janata Yuva Morcha demonstrated at all district headquarters including Jaipur on Monday demanding a CBI inquiry into the matter and the resignation of Education Minister Dotasara.

Pointing to the arrest of Batti Lal Meena, the alleged main accused in the case, Dotasara told reporters here, "It is a good thing that the criminal who was most wanted has been caught. The things that are coming out in the whole episode will be investigated and milk will become milk, water will become water and BJP's gimmick will also stop. "

Regarding BJP state president Satish Poonia sitting on a dharna in this matter, he said, "For the first time in two and a half years, Satish Poonia came out and sat, I want to thank him. The BJP came out of this pseudo pomp. If they have any evidence in the REIT case, then they should be given to the SOG. "
Dotasara said, "There will be an investigation into the milk of milk, water will become water, if the involvement of any person is found, then hundred percent action will be taken. If any doubt remains after the action, then they should talk. They are just doing political gimmicks and nothing else. "

While addressing the BJYM's sit-in demonstration in Jaipur, Poonia alleged that the Congress government is playing with the future of the youth on the rigging of the REET exam, but the BJP is speaking out loudly against it and vigorously marching from the road to the house. is fighting a battle with. He said, "BJP's demand is that the Chief Minister should recommend a CBI inquiry to investigate the reet paper leak rigging and sack Education Minister Govind Dotasara, so that a fair investigation can be conducted. "
Share this story