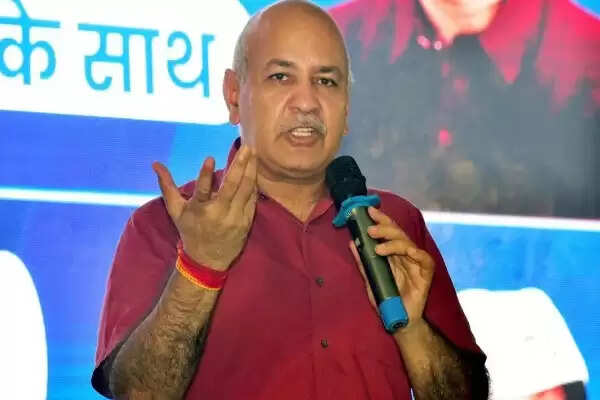 Employment News- Minister of State for Higher Education in the Government of Maharashtra today visited the Government Schools of Delhi Government on Friday. He tried to understand how the Delhi government is giving education and other things to the children in their schools. The minister said that the education system of the Delhi government is in a very advanced condition. Seeing this, he will try to implement it in government schools of Maharashtra. The Minister showed particular interest and inquired about the Patriotic Curriculum and Happiness Curriculum of the Delhi Government.

On this occasion, Delhi Education Minister Manish Sisodia said that today one does not need to go anywhere else to learn new models for giving better education. The model of Delhi in the country is better in terms of education and by learning this, various state governments of the country can take ground measures to improve the condition of students in their states. Sisodia said that he is ready to help the Maharashtra government at all levels. If the students of Maharashtra contribute in the service of the nation by doing better studies, then it will benefit the whole country and any patriot should cooperate in taking the country forward.

The Delhi government has taken many new measures to improve the education system in its schools. For this, along with improving the buildings of the schools, high level facilities have been provided there. Apart from this, special facilities have been provided for children to play, read and learn entrepreneurship. Along with teaching the students, technology is also being taught to keep them happy. This leads to all round development of the students.
Share this story