Delhi Directorate of Education issued this very important notification for teachers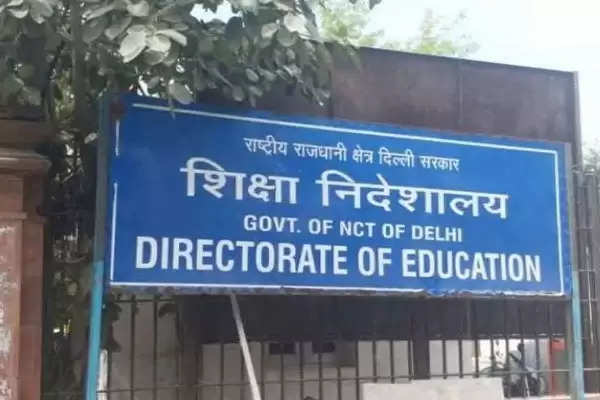 Employment News-The Directorate of Education, Delhi has issued an important notification for teachers and school staff. Accordingly, the directorate has directed the concerned authorities to ensure that teachers and school staff, who have not yet been vaccinated, should be vaccinated by October 15. In the absence of this, teachers and other staff will not be allowed to come to the school. Also, his absence will be treated as leave. At the same time, ANI has tweeted in relation to the notice issued by the state directorate in this regard.
Apart from this, after the recent meeting of the Delhi Disaster Management Authority (DDMA), it has been decided that the schools for classes 6th to 8th will now be opened after the festival season. It has been said in the meeting that schools will be opened for classes VI to VIII only after Diwali and other festivals. However, the date in this regard will be decided soon. After these classes DDMA will consider opening primary classes. On the other hand, if we talk about senior classes, at present, the first schools were opened for classes from class 9th to class 12th. During this, strict protocol is being followed to avoid Kovid-19 infection. At the same time, if we look at the situation of Kovid-19 infection in Delhi, according to the data released on Wednesday, there has not been a single death due to corona infection in the capital during the last 24 hours.
Share this story